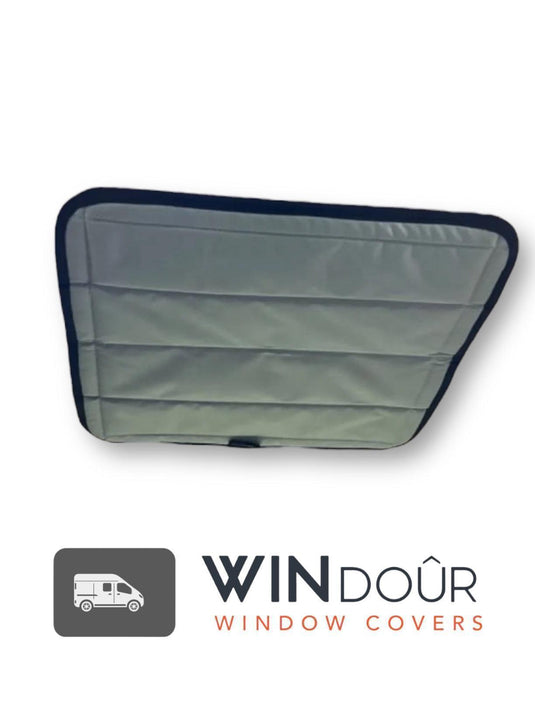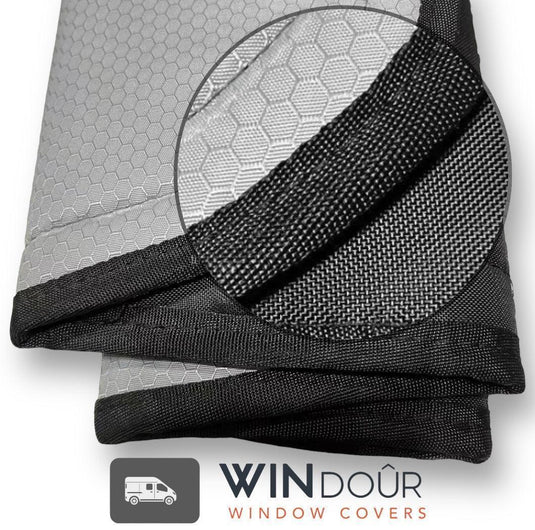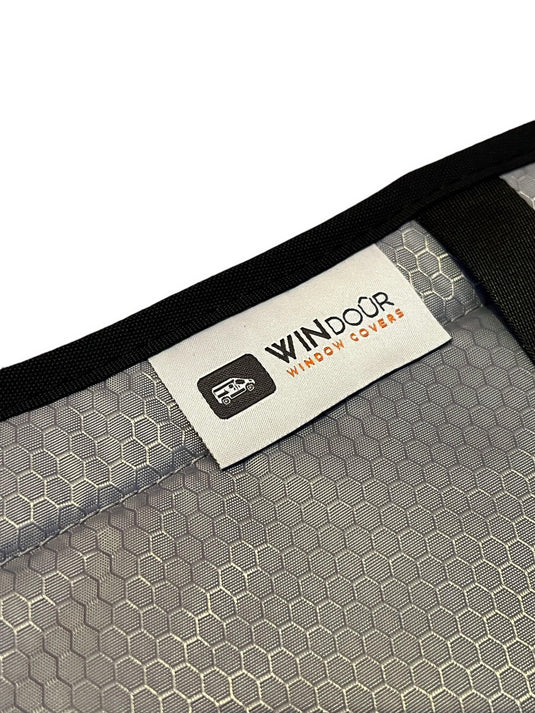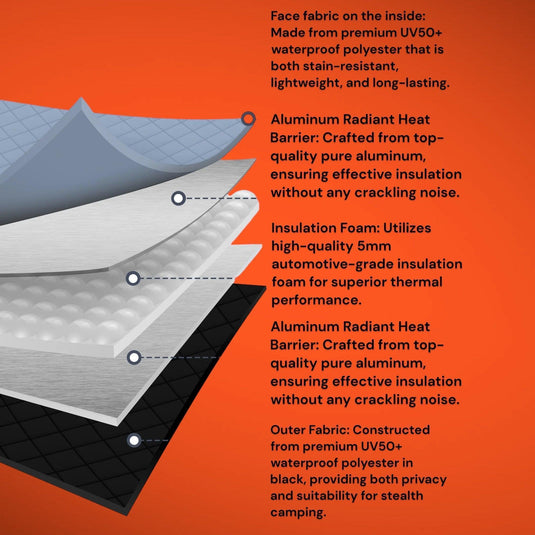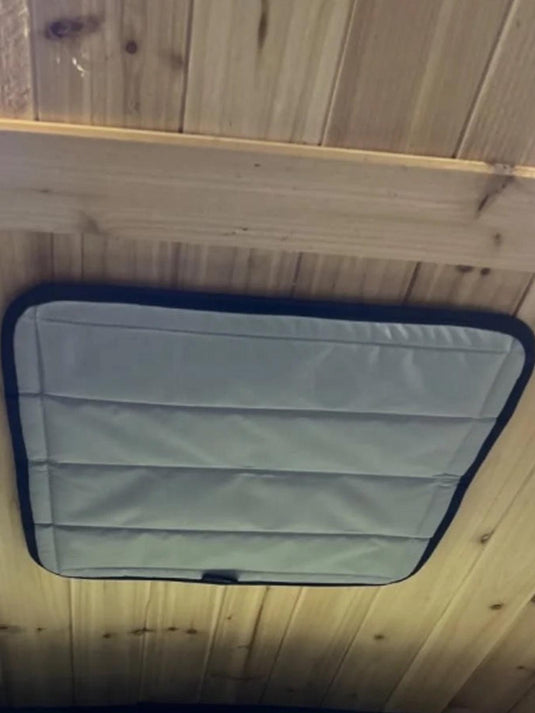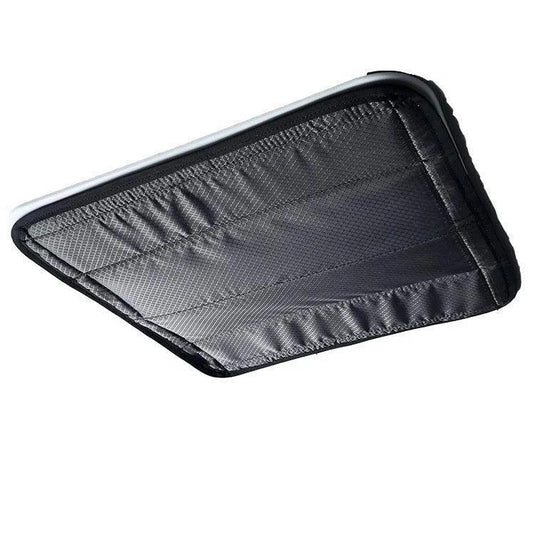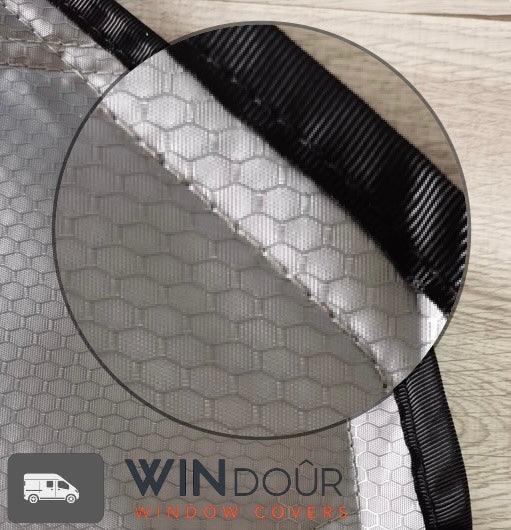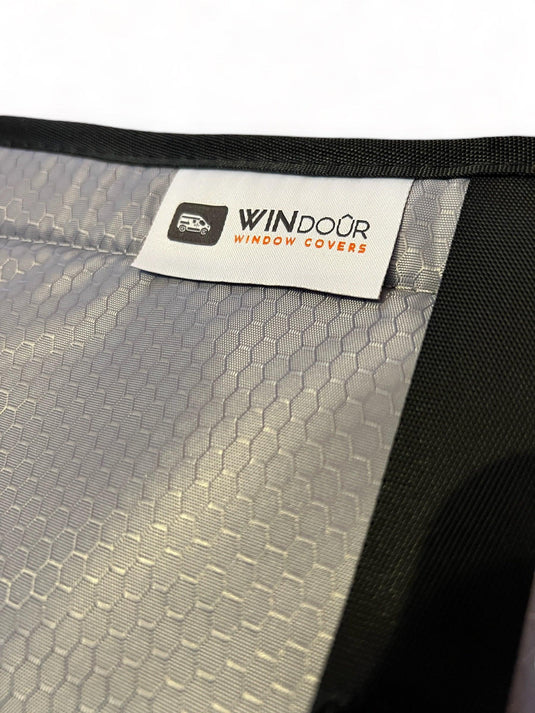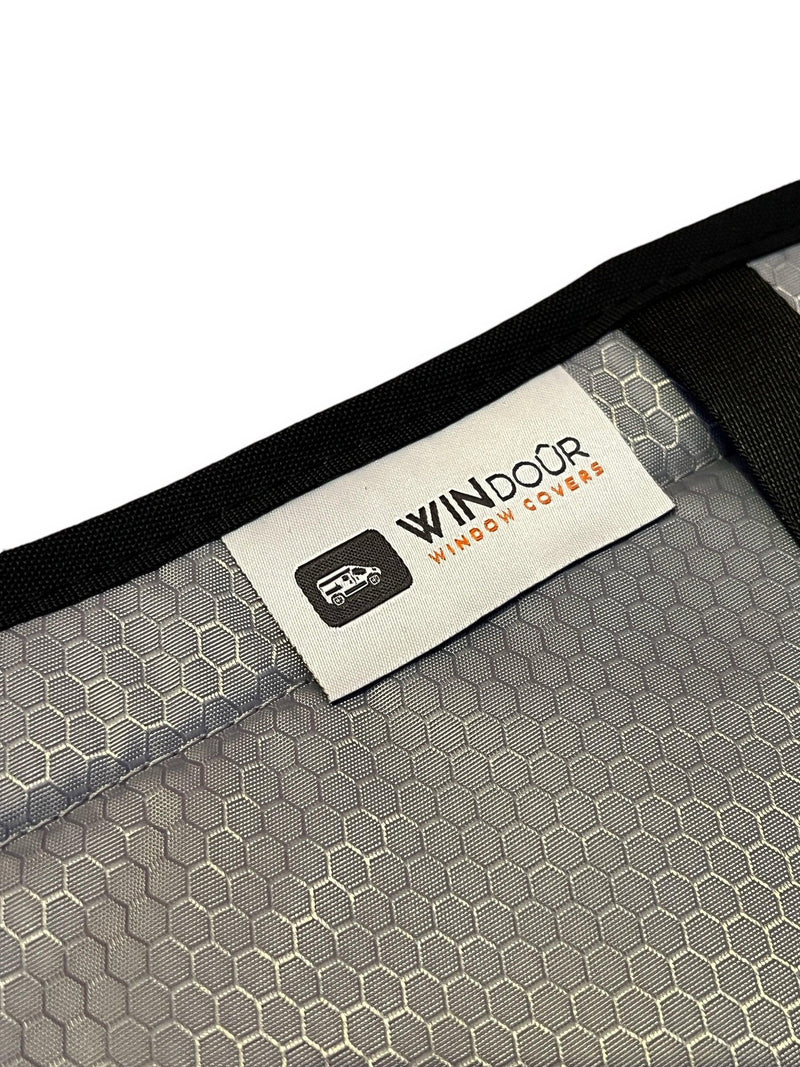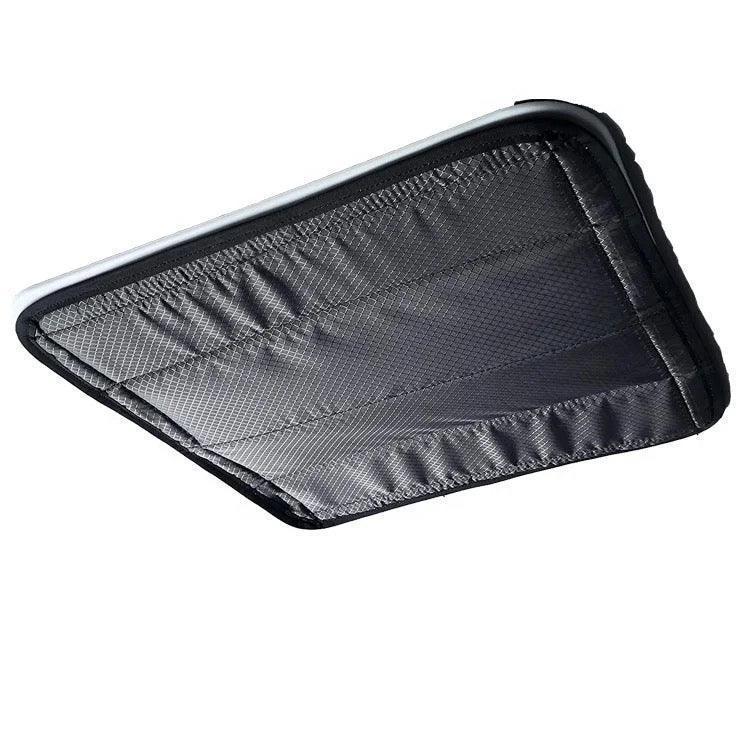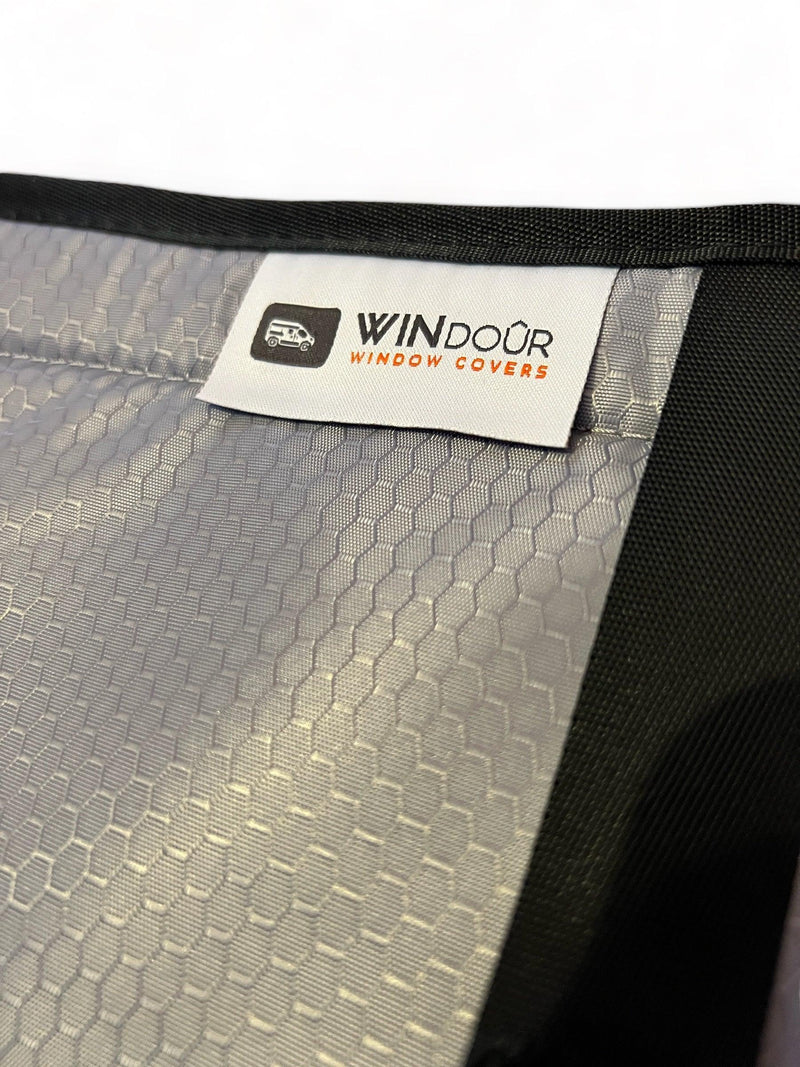 Enhance your outdoor living experience with WINdoûr Window Covers!
Say goodbye to enduring the summer heat or winter chill inside your van. Our innovative window covers provide year-round insulation, and they come with an added feature: Can be half fold or full fold open.
Enjoy your best sleep yet with these temperature-regulating, blackout window covers. They revolutionize your campervan sleep, ensuring a peaceful night's rest and ultimate privacy.
Experience absolute darkness with window covers that block out 100% of light, providing complete privacy.
This insulating cover improve safety, privacy, and temperature control in your van. Make WINdoûr Fan Covers a must-have accessory for your van camping and conversion kit on your next adventure!
Key Features:
1. **Effortless Installation:** Easy & Quick installation and removal in just seconds. No need for drilling or suction cups – it's all about magnetic simplicity.
2. **Robust Magnets:** Our covers are equipped with strong, heavy-duty magnets strategically sewn in place, ensuring a perfect and secure fit every time.
3. **Compact and Foldable:** When not in use, these covers fold up into a compact size for convenient storage, making them a space-savvy addition to your van life gear.
4. **Camping:** Achieve the utmost privacy and total darkness with window covers that snugly fit against your windows, blocking out 100% of light.
5. **Temperature Regulation:** Crafted with premium insulation, these covers keep your van comfortable year-round. They offer exceptional thermal control, keeping you cool in the summer and warm in the winter, even in the harshest weather conditions.
Specifications:
**Materials:** Crafted using UV50+ ripstop polyester, dual-sided aluminum crosslinked PE foam insulation, and premium rare earth magnets for exceptional performance and long-lasting durability.
External Layer: The outward-facing surface features a 420D Oxford fabric with a water-resistant coating that provides full UV protection and light-blocking capabilities.
Intermediate Layer: Comprised of double-sided aluminum film-lined PE foam, this layer helps maintain comfortable temperatures in your van, keeping it cooler during hot summers and warmer in chilly winters.
Inner Layer: Lined with 420D ripstop fabric, the inner layer is equipped with moisture-wicking properties and a water-resistant coating, making it resistant to tears and scratches.

**Colour:** The interior side comes in a sophisticated Light Grey, while the exterior side boasts a sleek Black finish.

**Compatibility:** Designed to perfectly fit Maxxair Fan.
Installation Instructions:
1. Unbox your WINdoûr window cover.
2. Position the cover with the black side against the air vent.
3. Let the powerful magnets effortlessly latch onto the metal sides of the vent frame.
4. Finally, ensure that all edges are securely aligned with the frame for a snug and efficient fit.
Experience easy, hassle-free installation, and enjoy the benefits of WINdoûr window covers tailored for your Maxxair Fan.
Contact Us
Please fill out the form below and we'll get back to you within 24 hours.