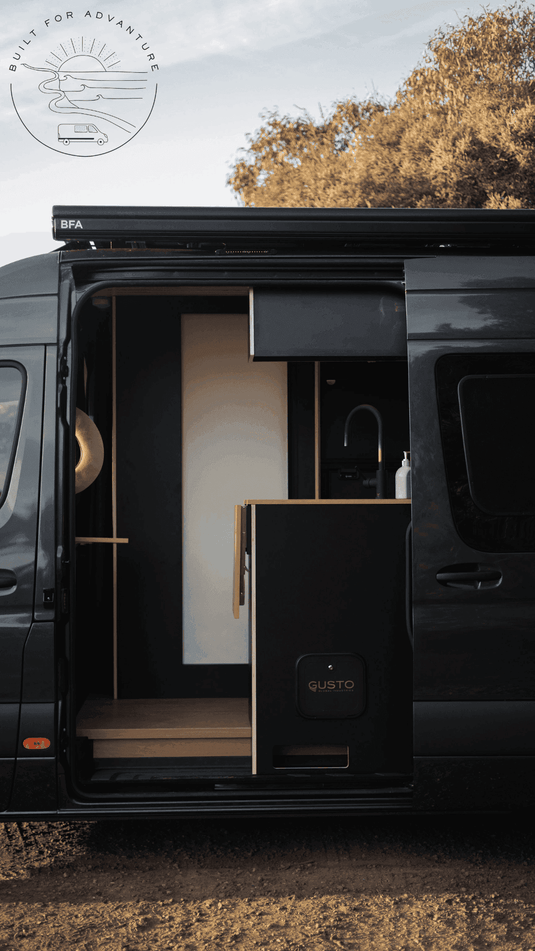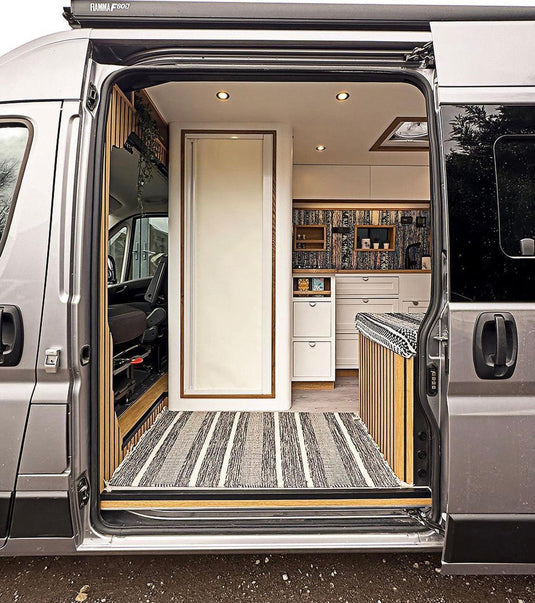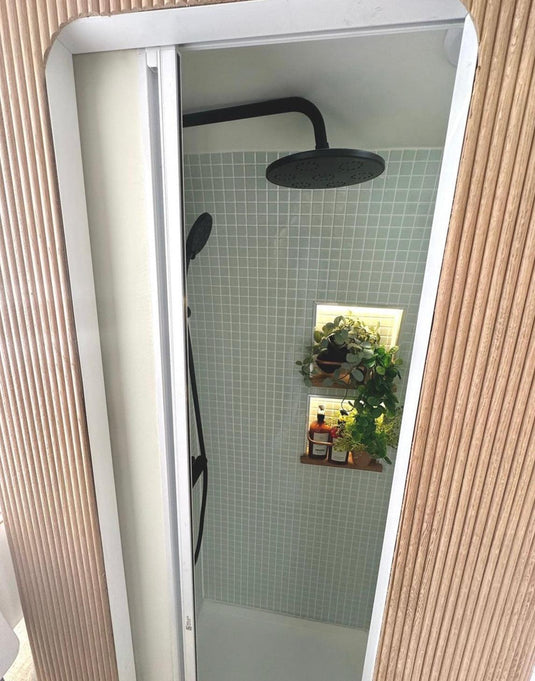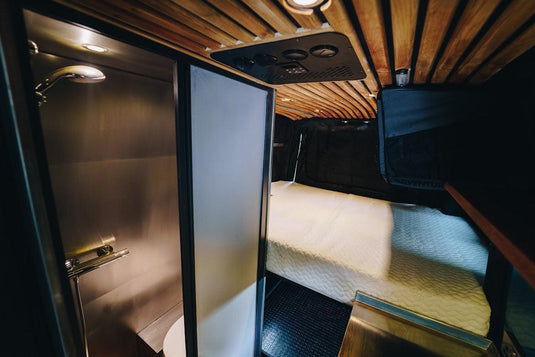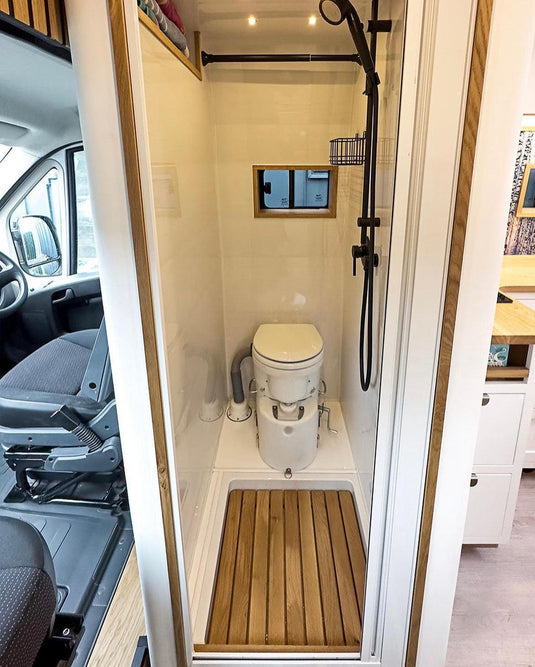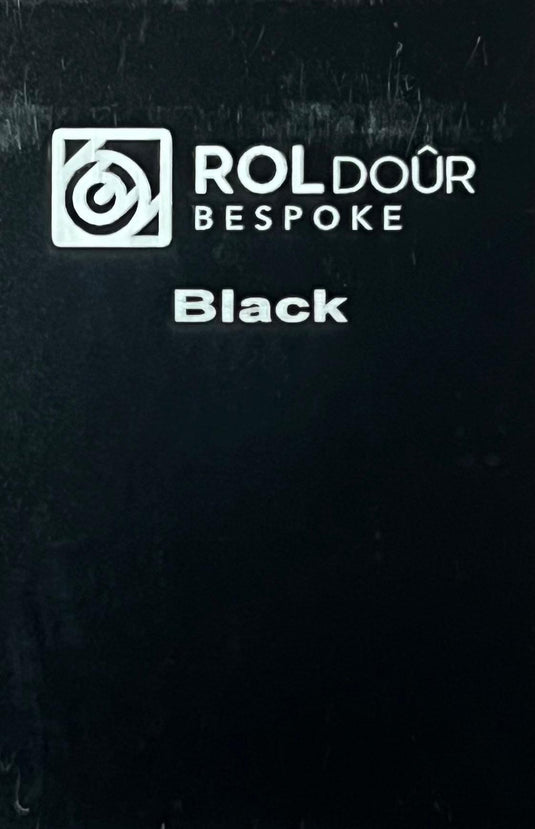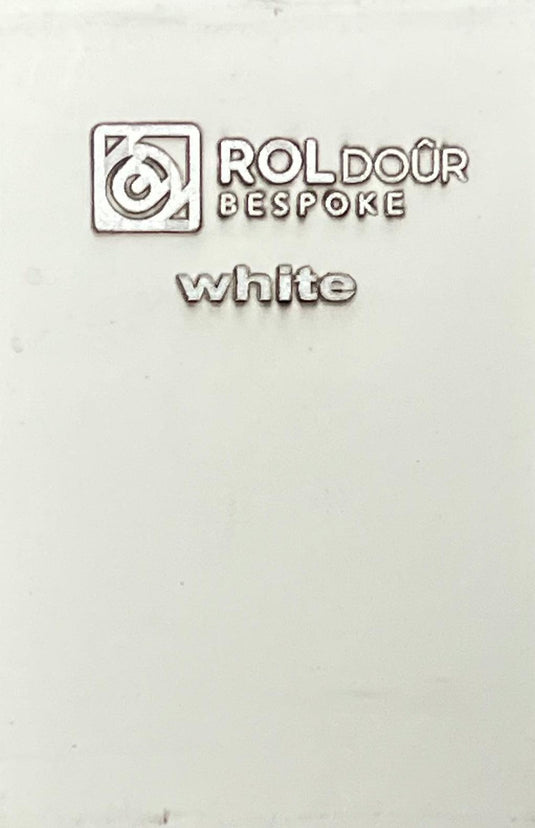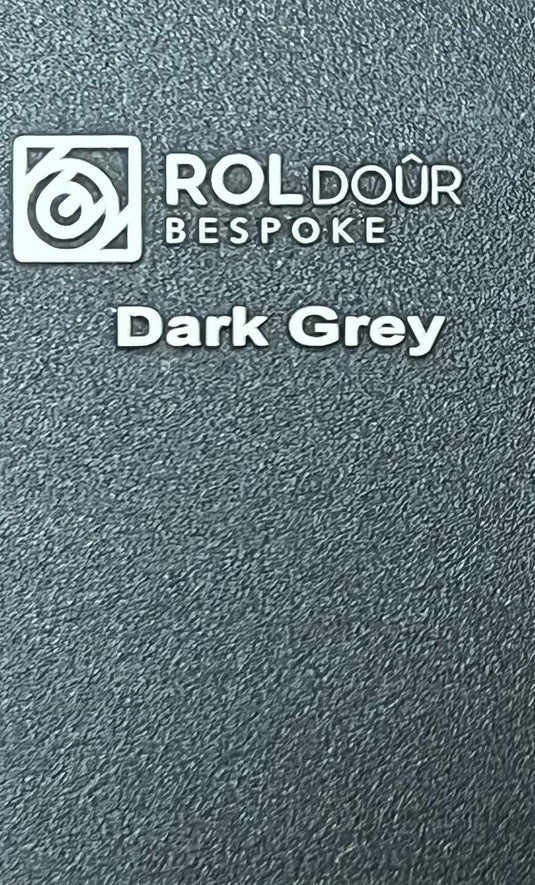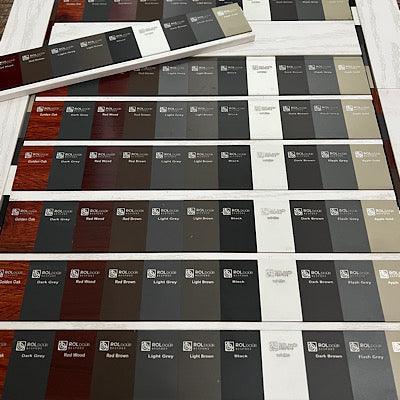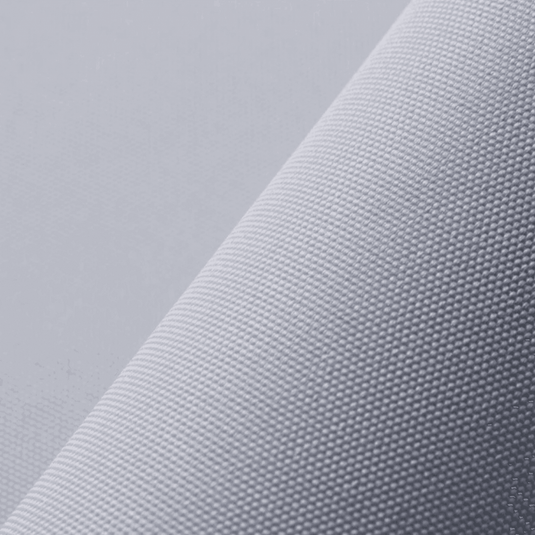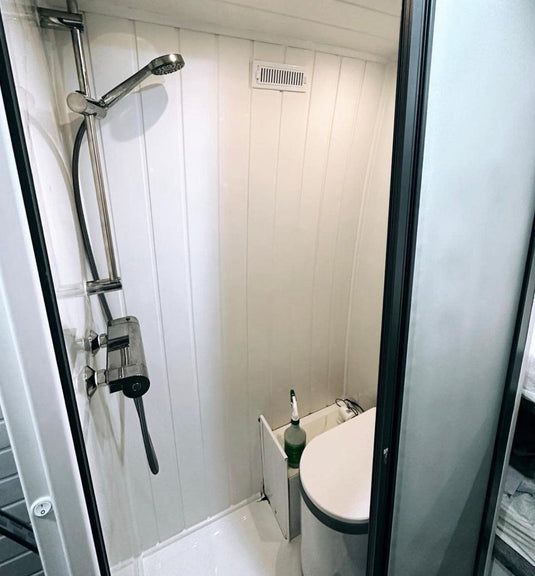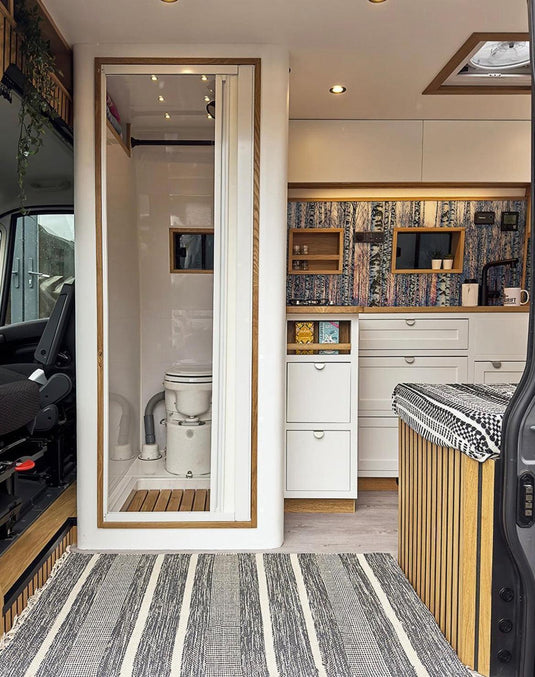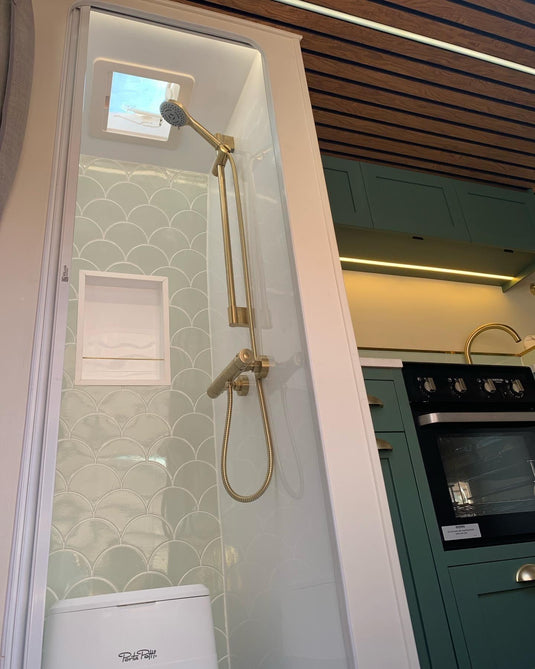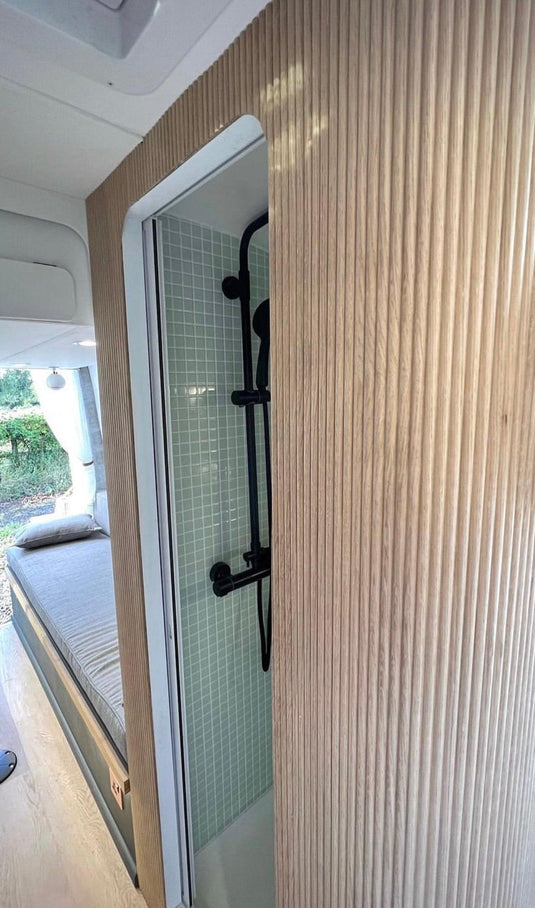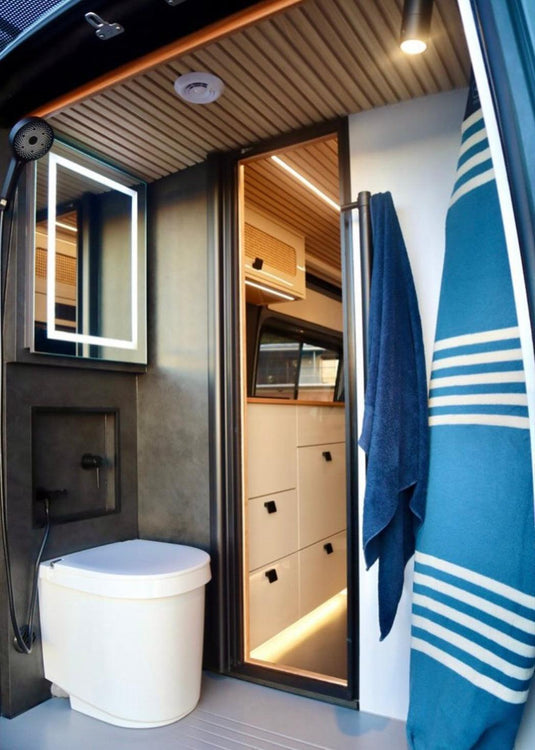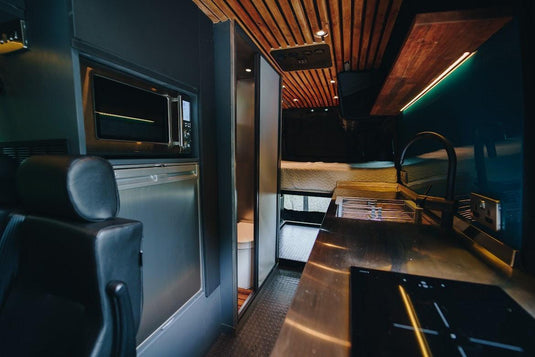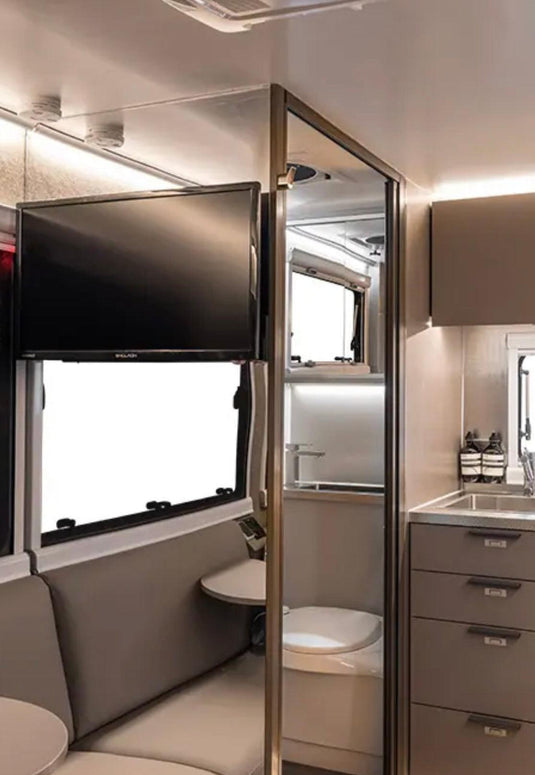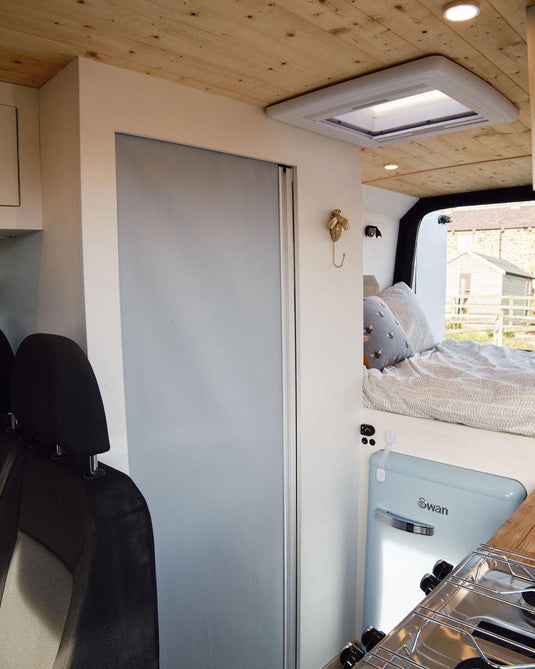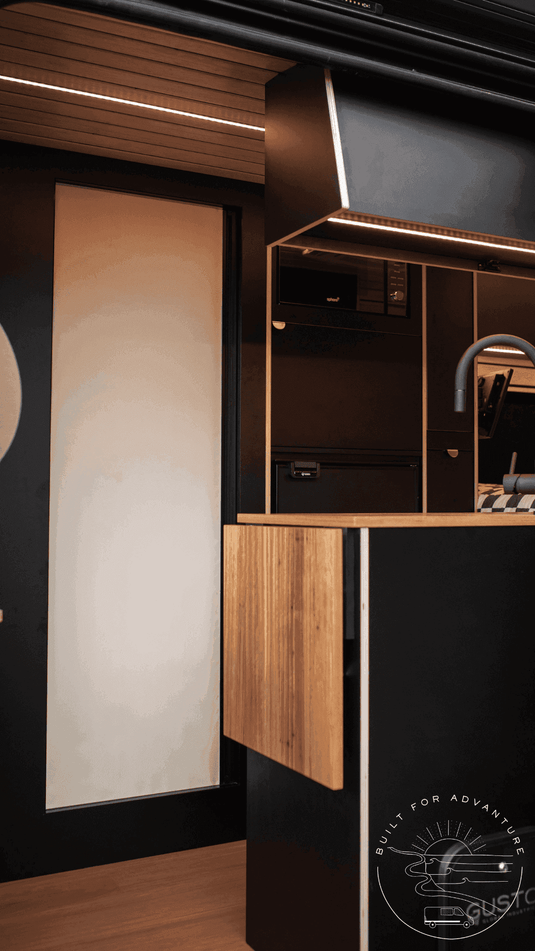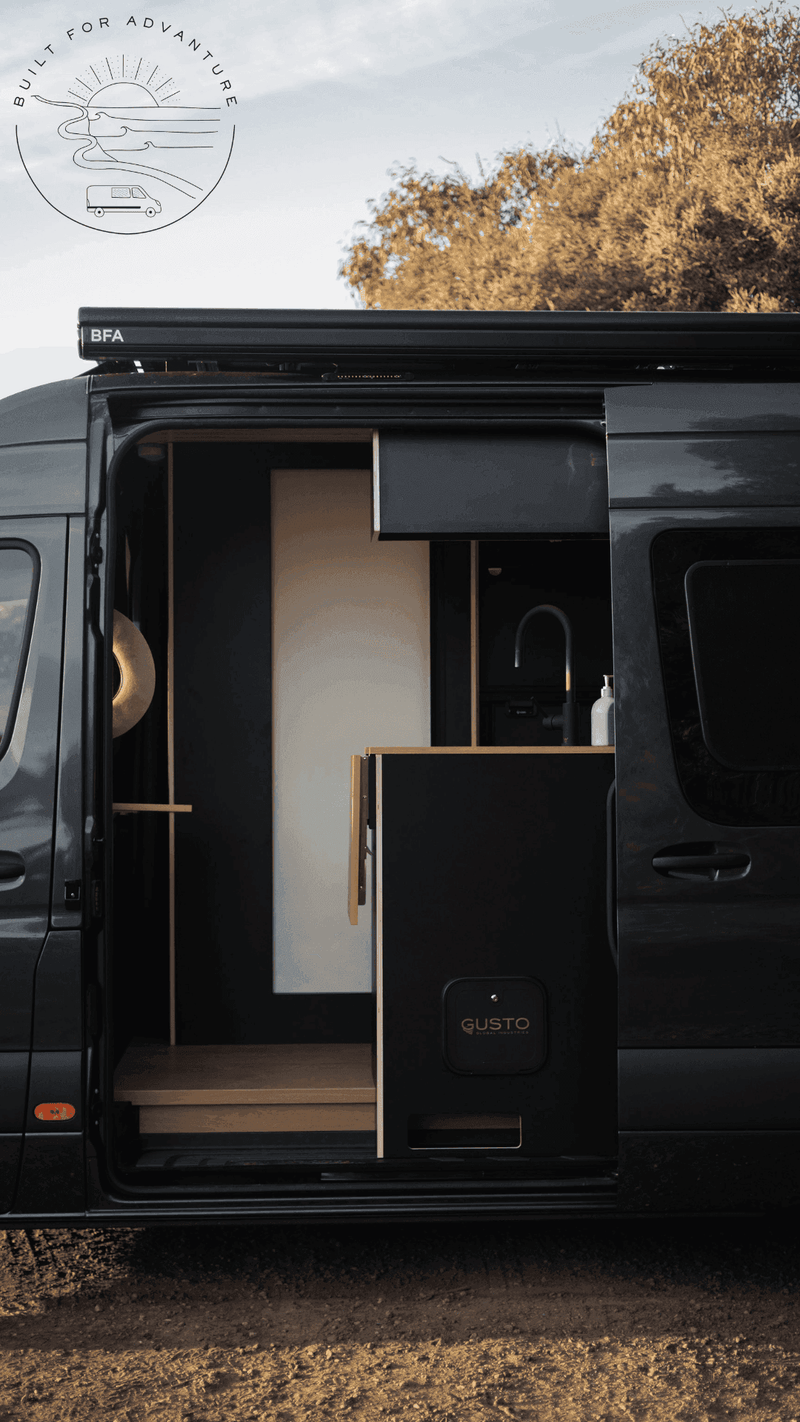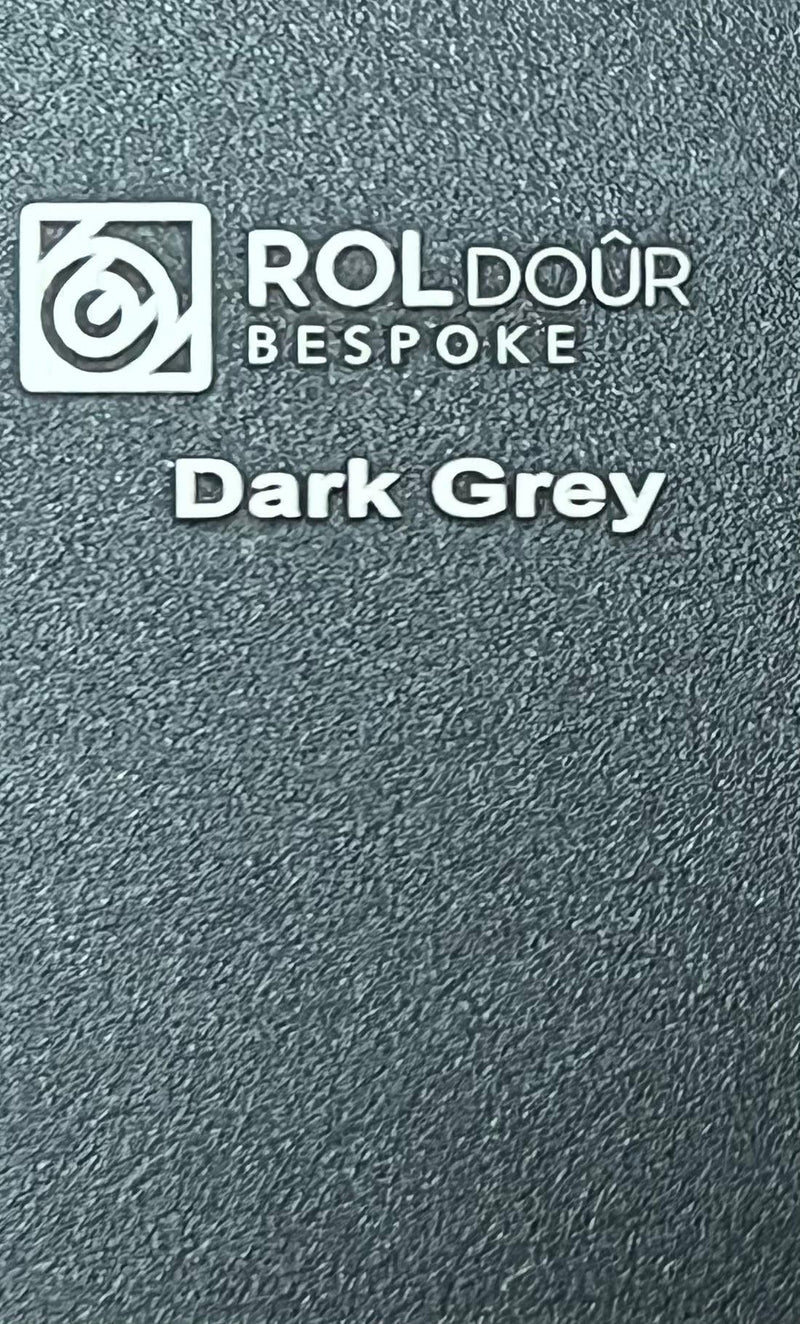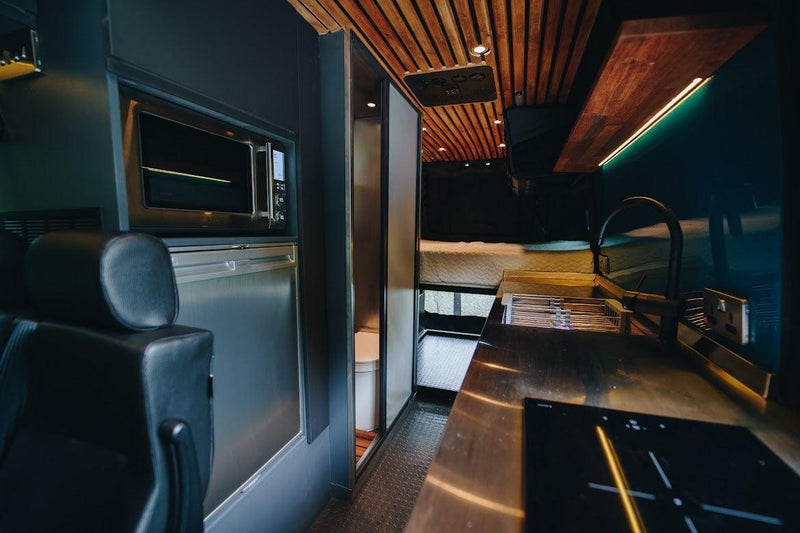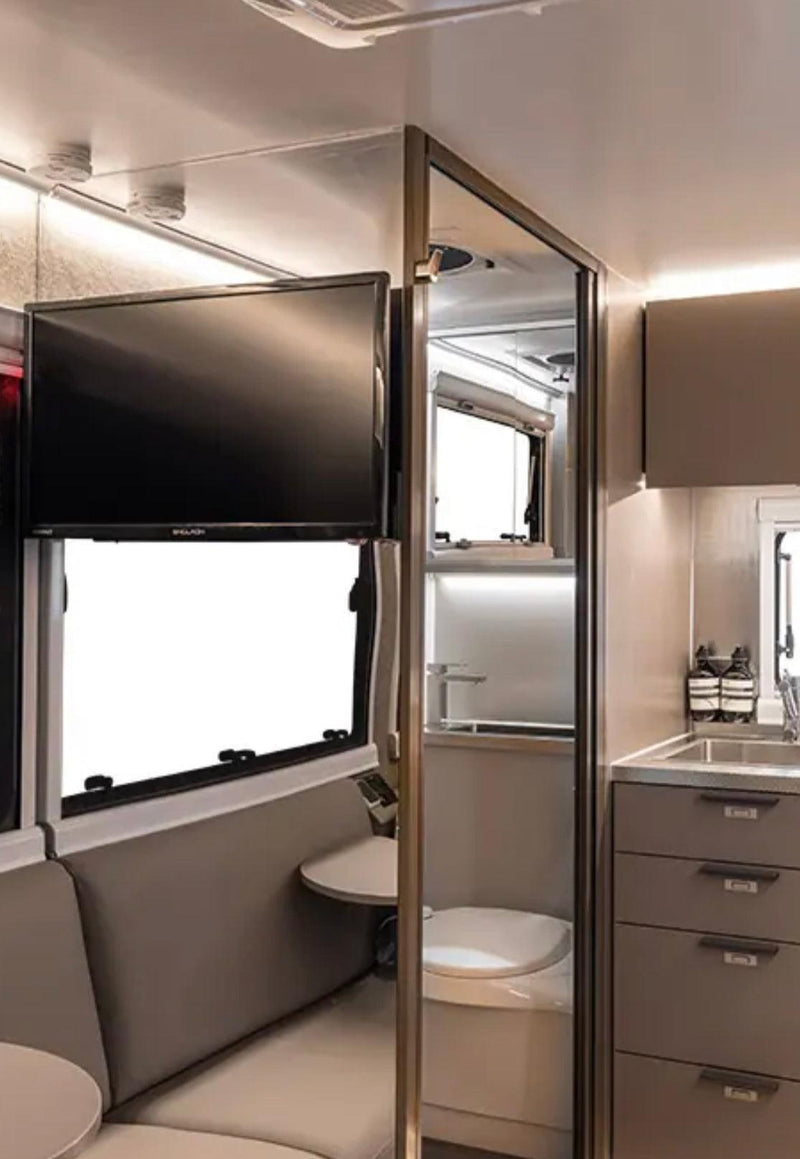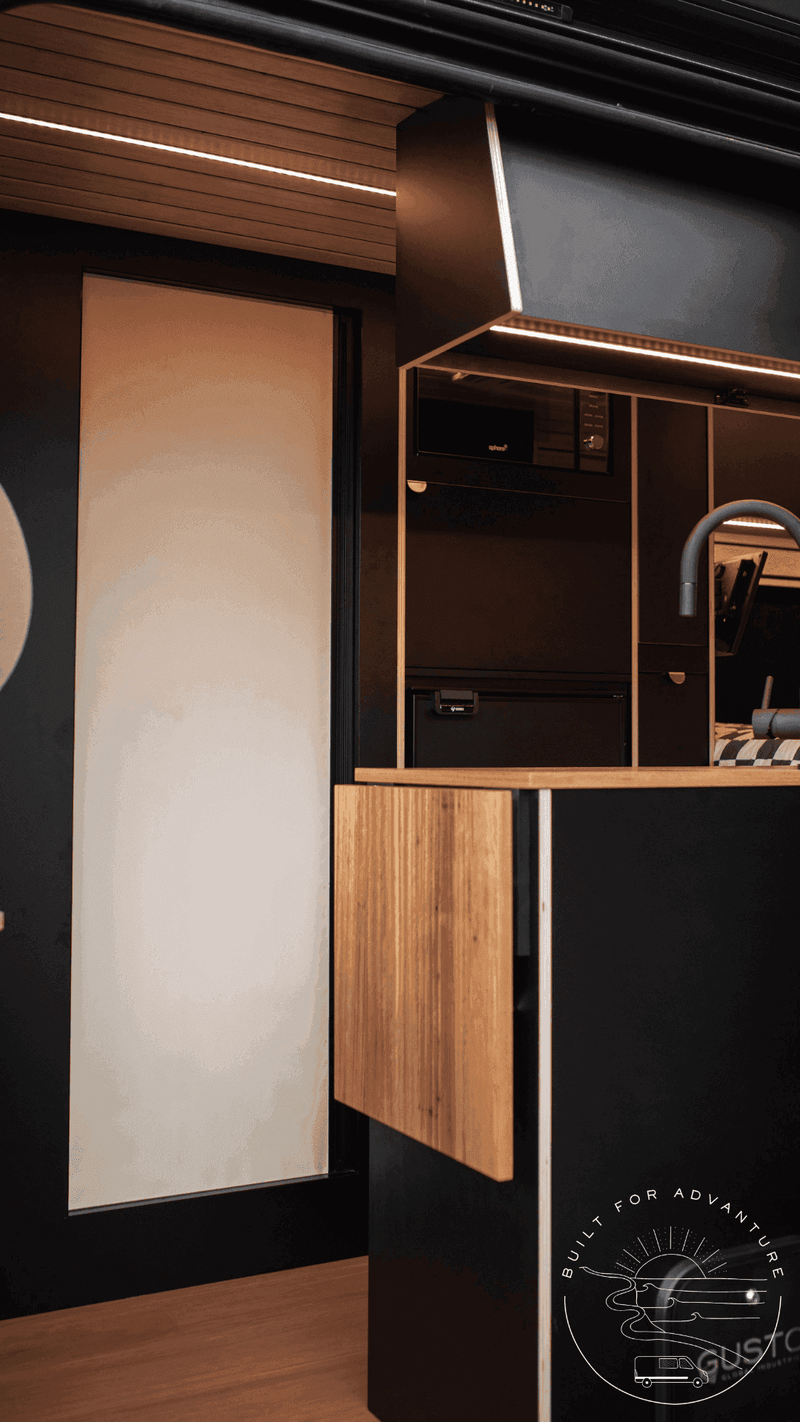 UK Trade Stock ROLdoûr "Easy Self-Cut Width " 1700mm or 1800mm Tall x 1000mm Wide Range.
 100mm wide can be cut to any size to fit your opening. See quick video guide for support-
https://youtu.be/GRJC3MWHgwE?si=CahpfObsPpLBgCuN
The height can't be reduced in size set height options only. 
Trade Discount code available 
Order 4 doors and save 15%
Order 5 doors and save 20% (That's 5 for the price of 4!)
For plus 10 doors ordered further discounts are possible for stock retail sales 
Contact Us
Please fill out the form below and we'll get back to you within 24 hours.