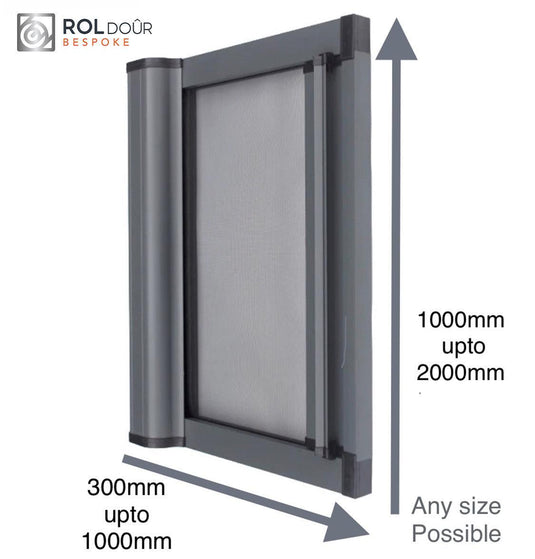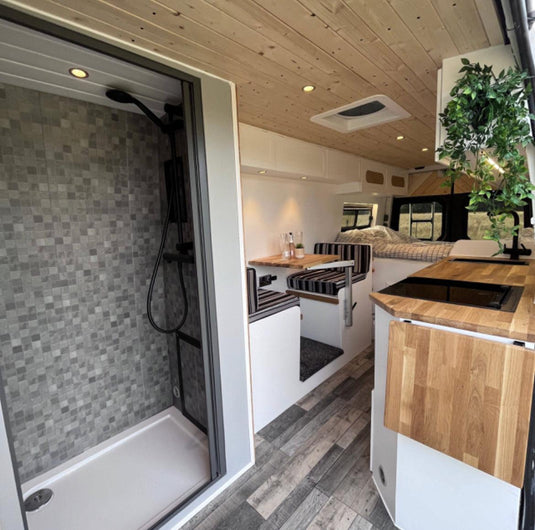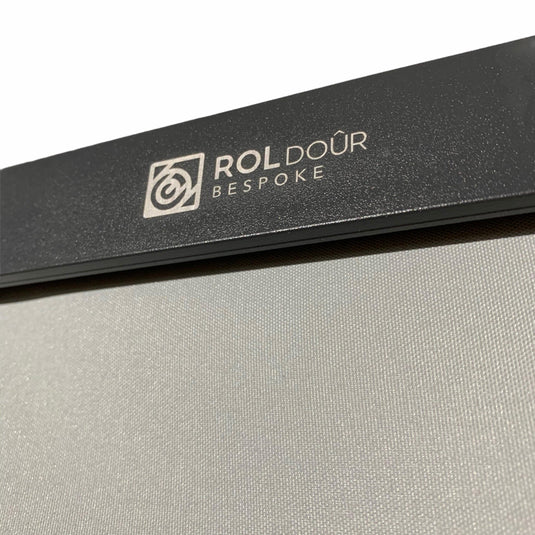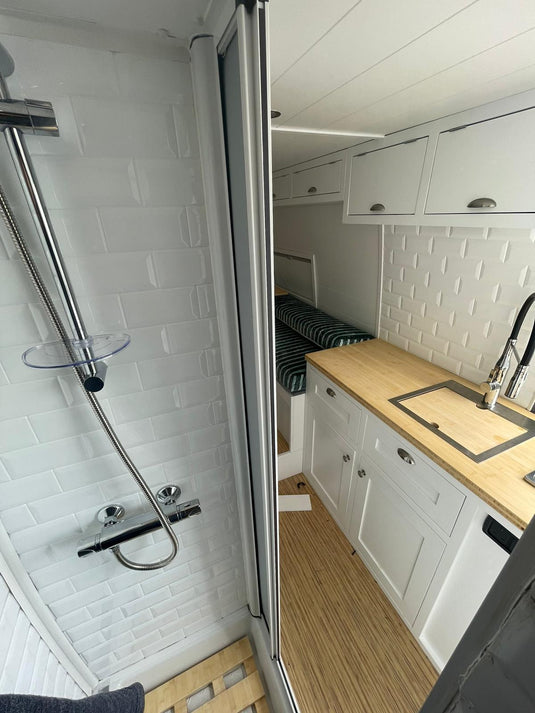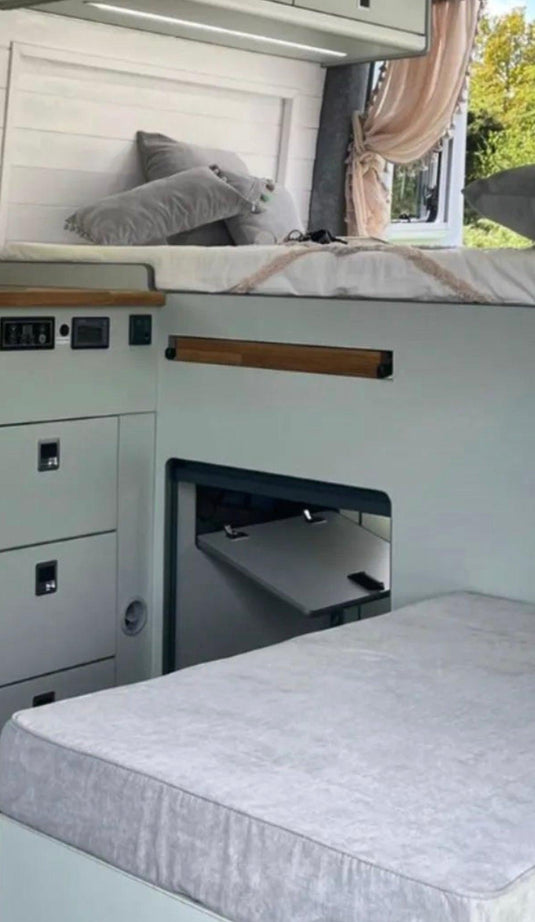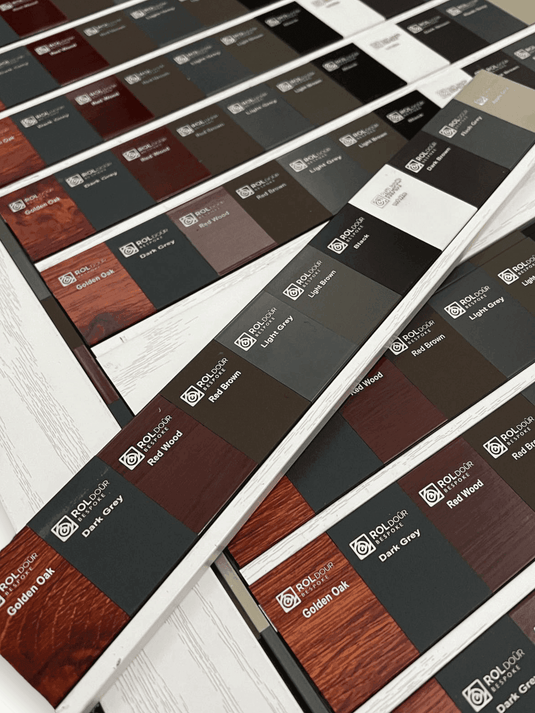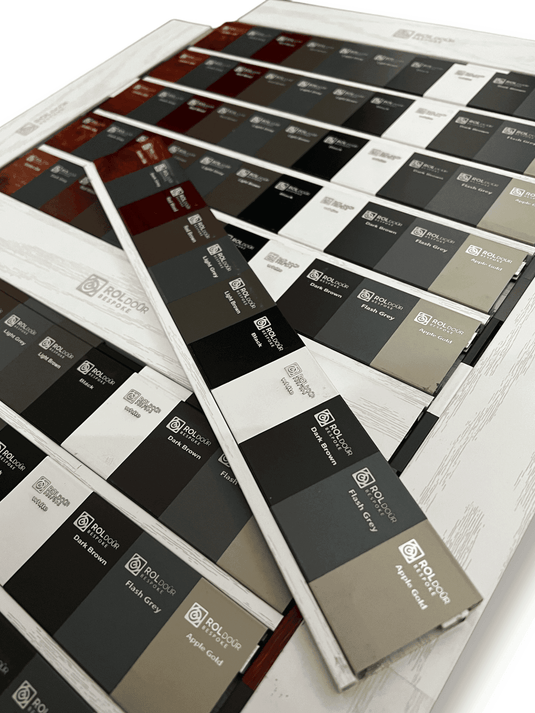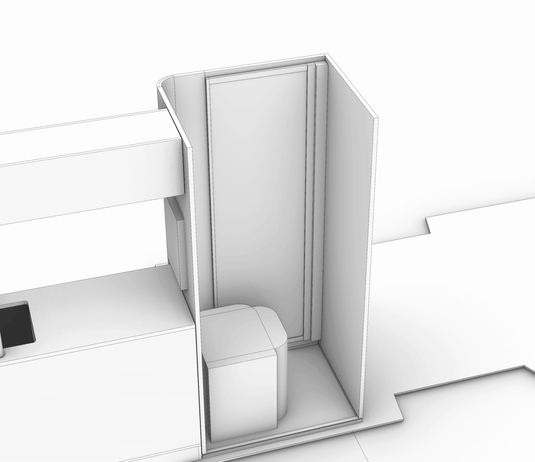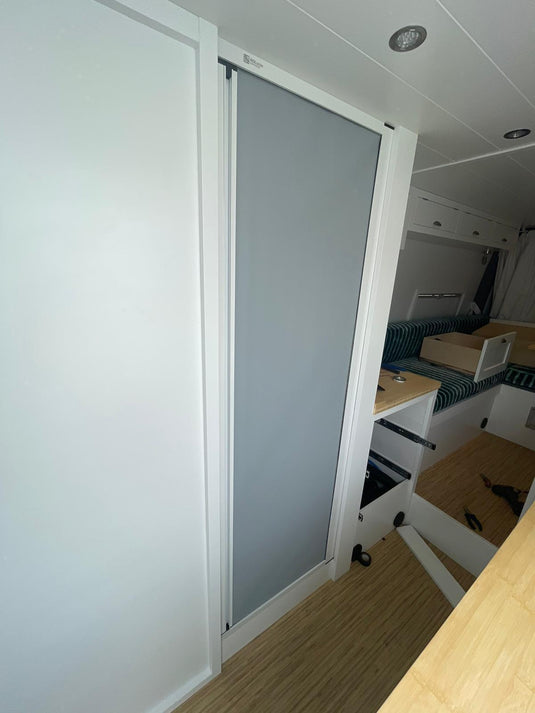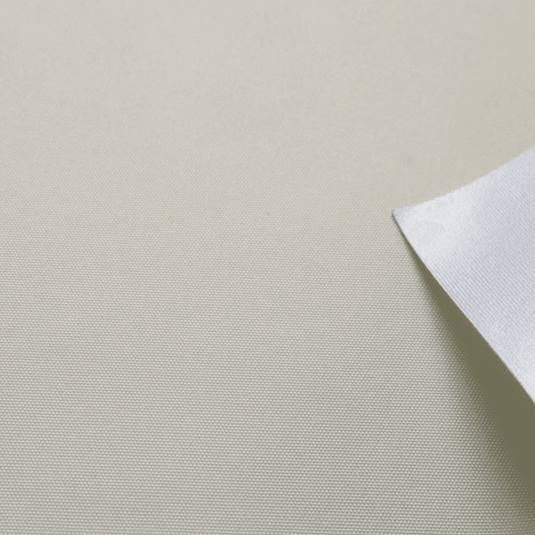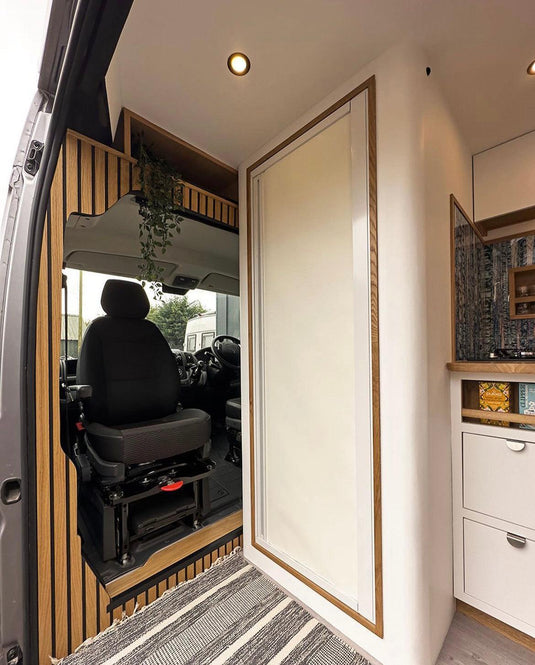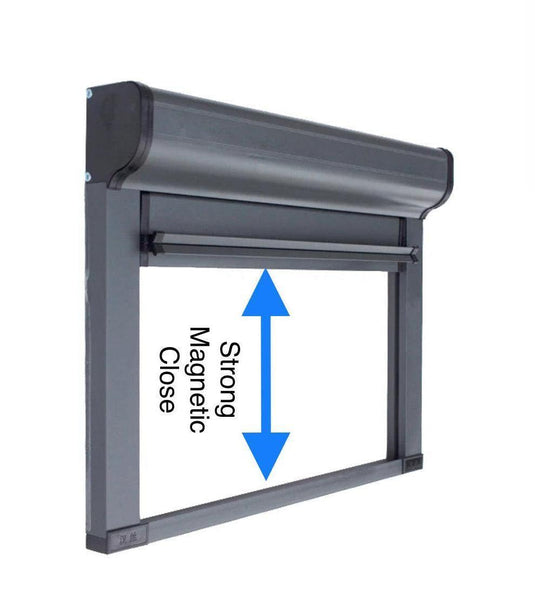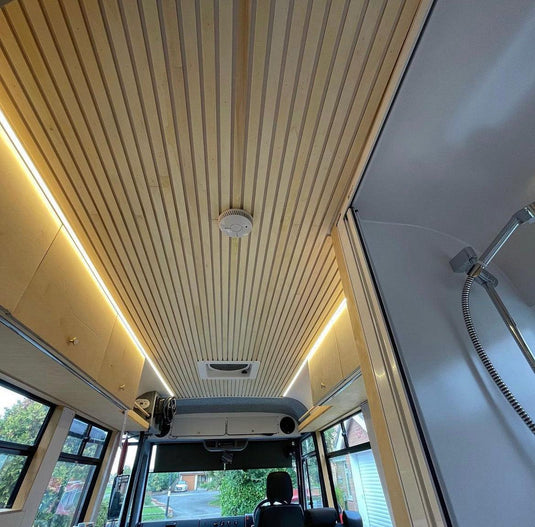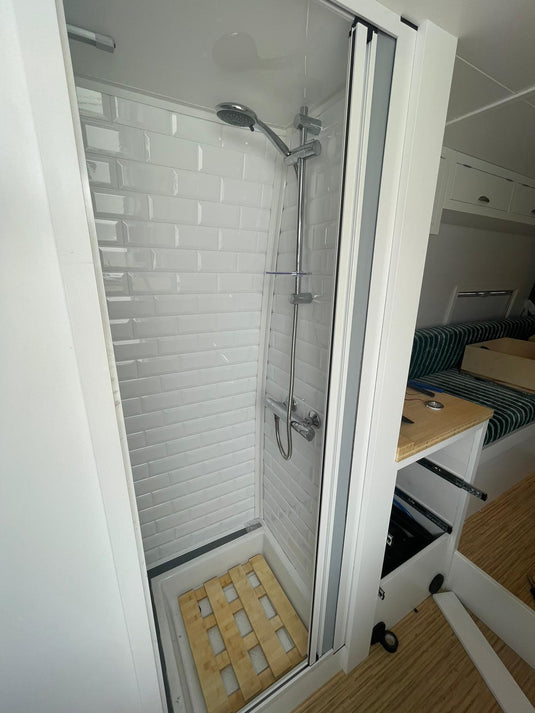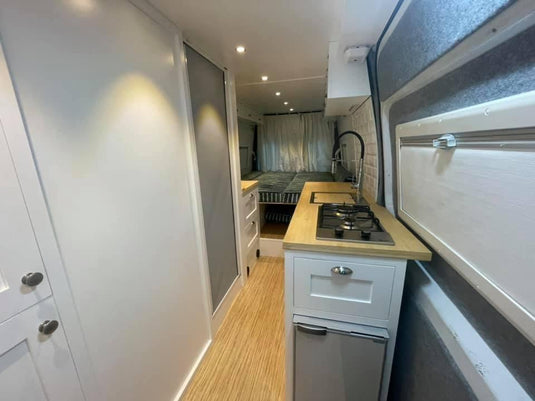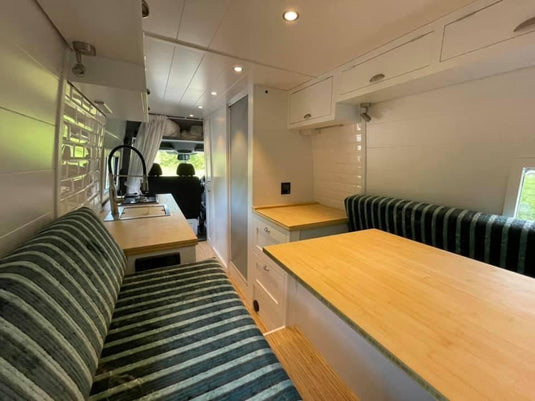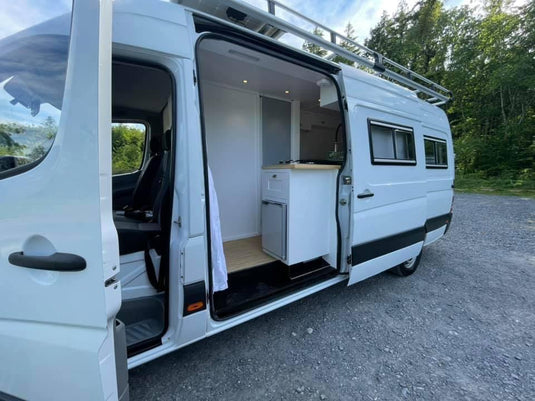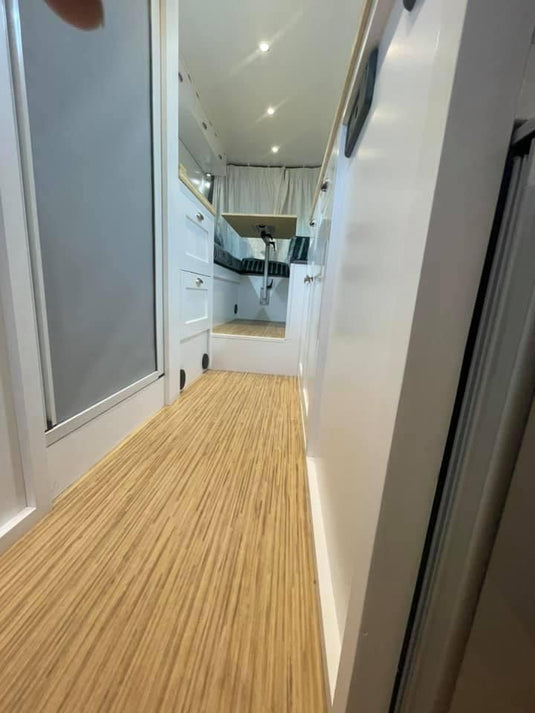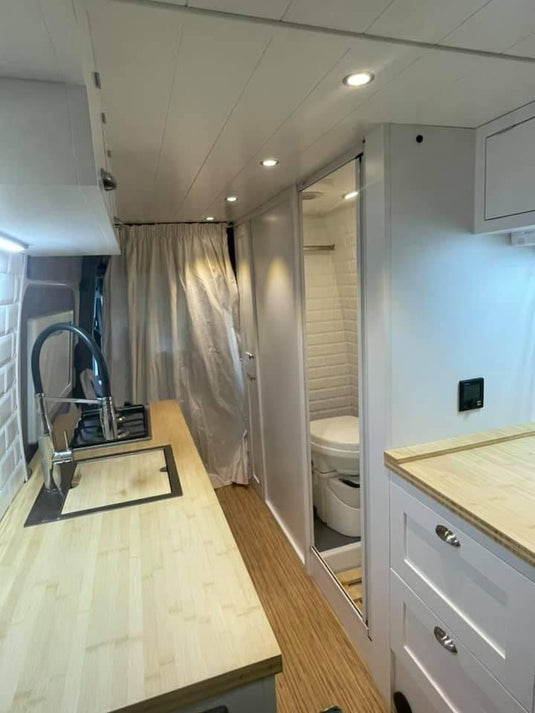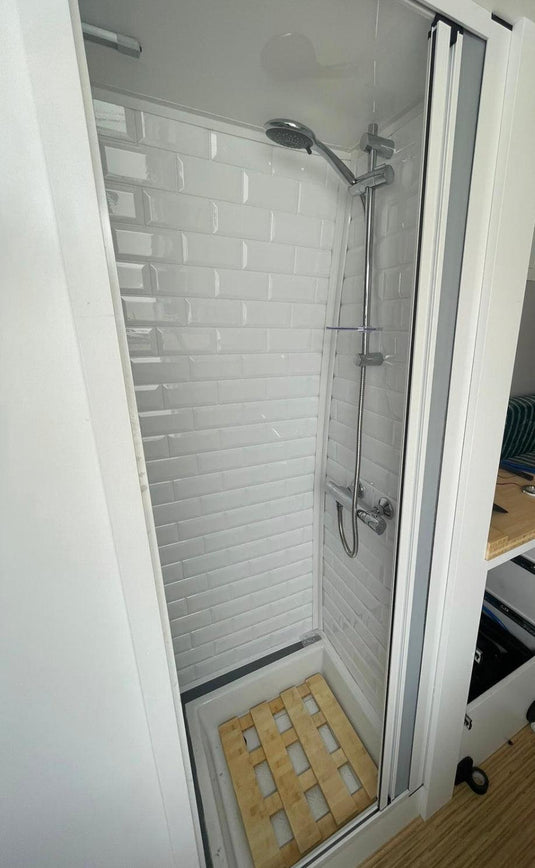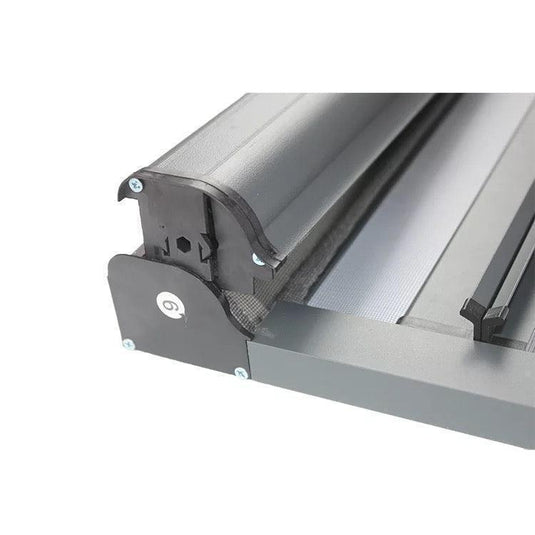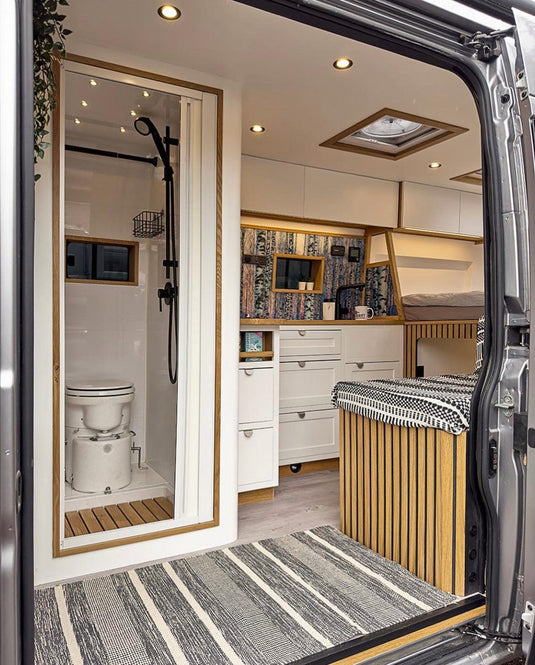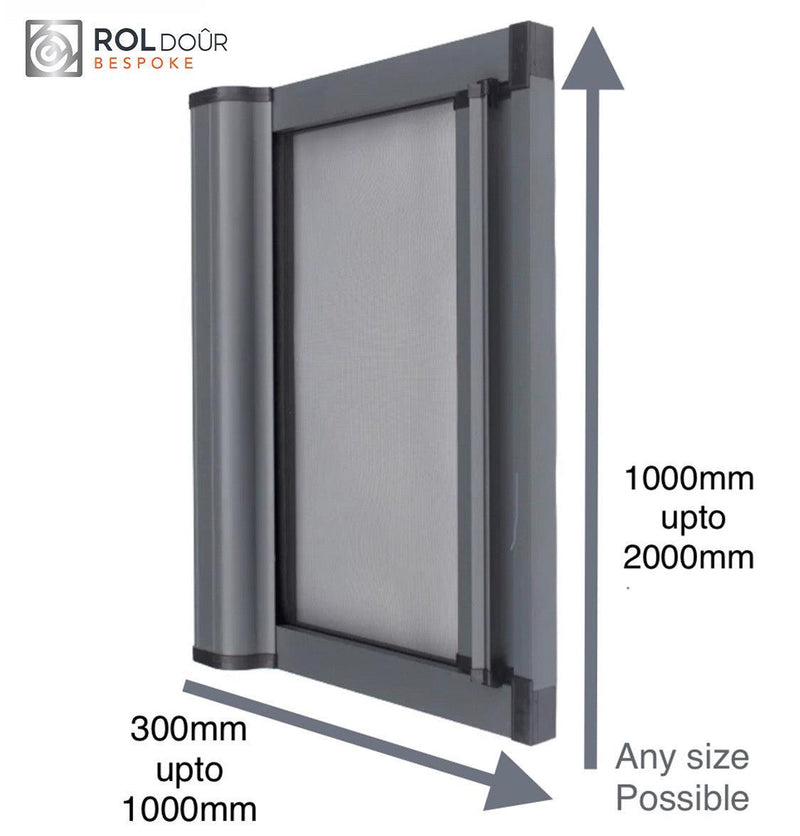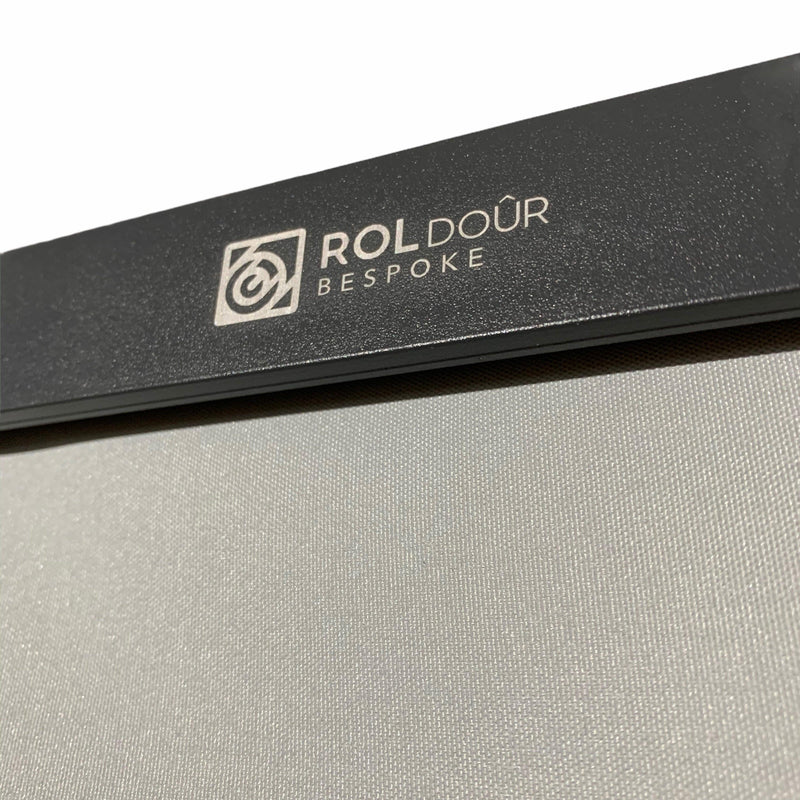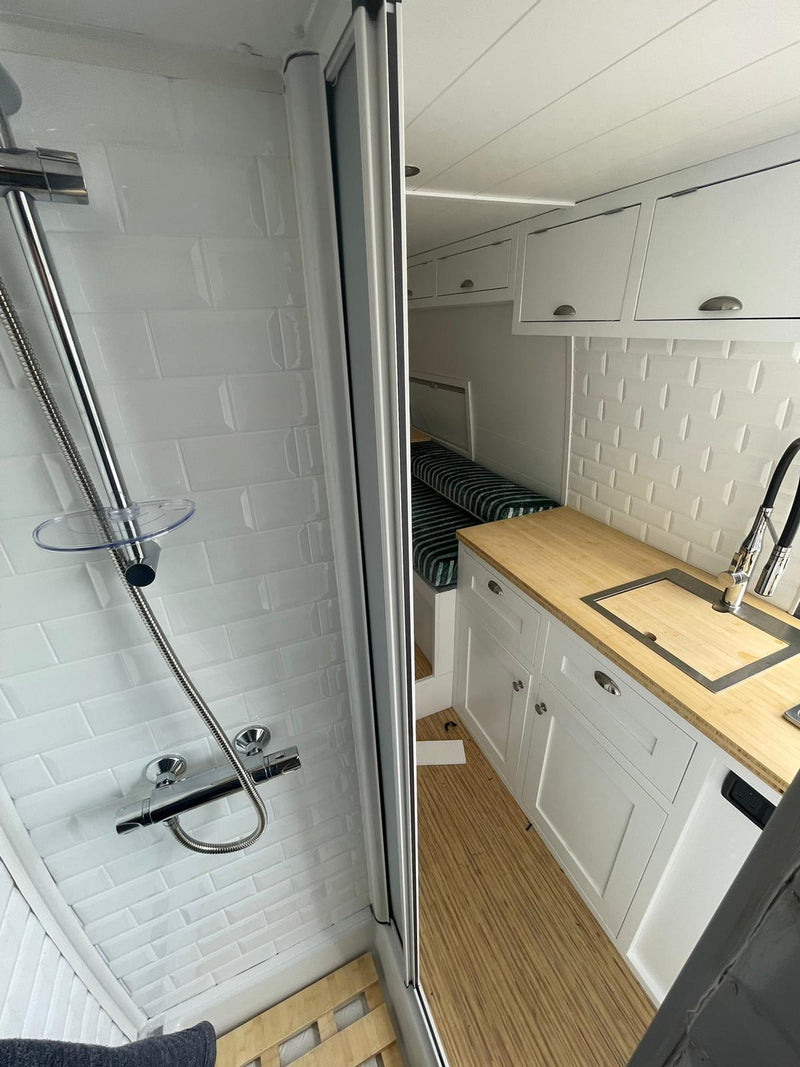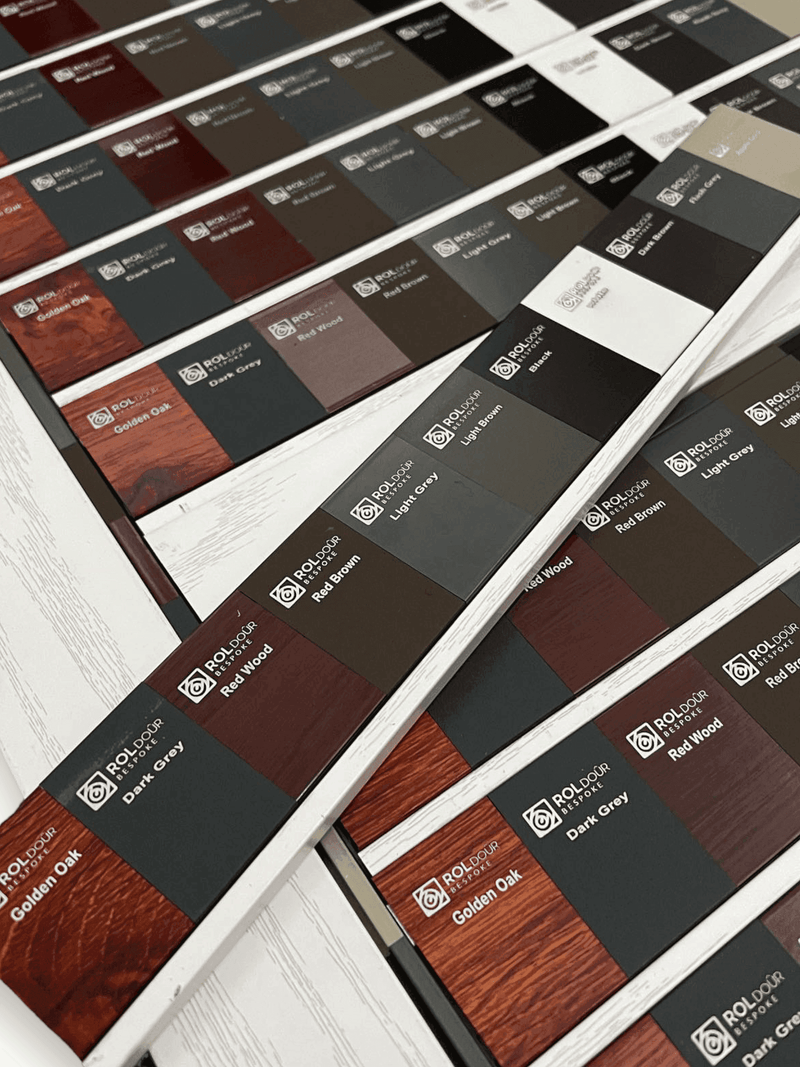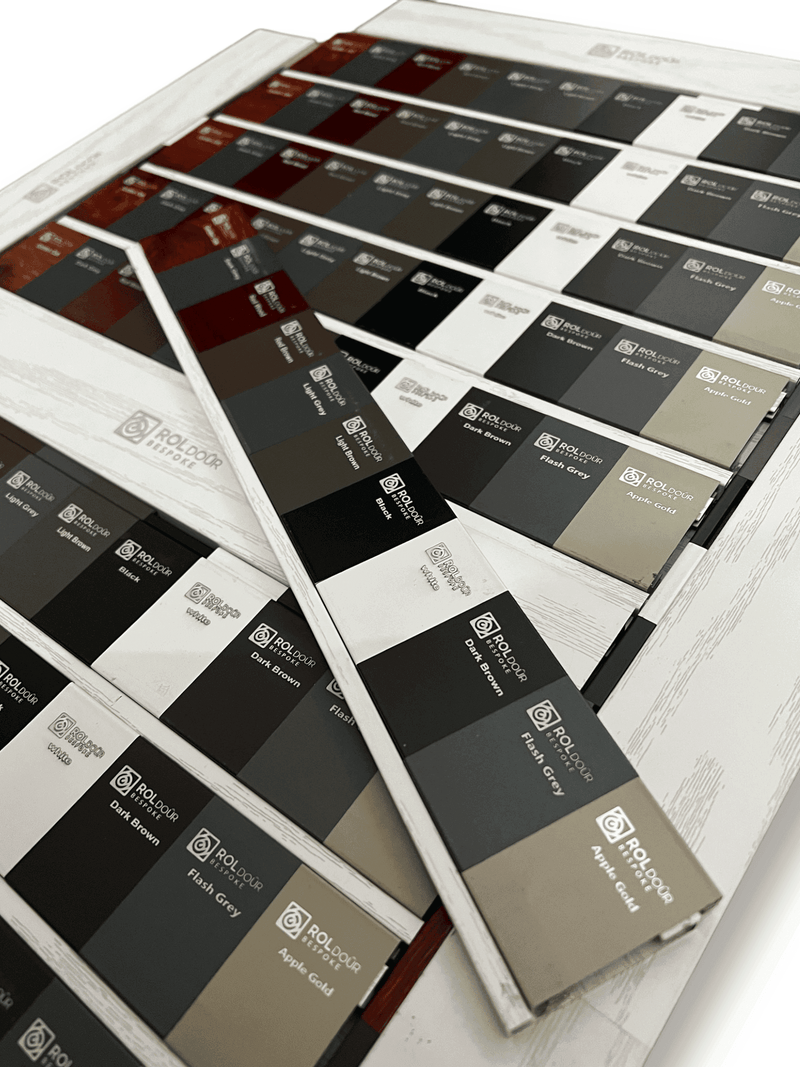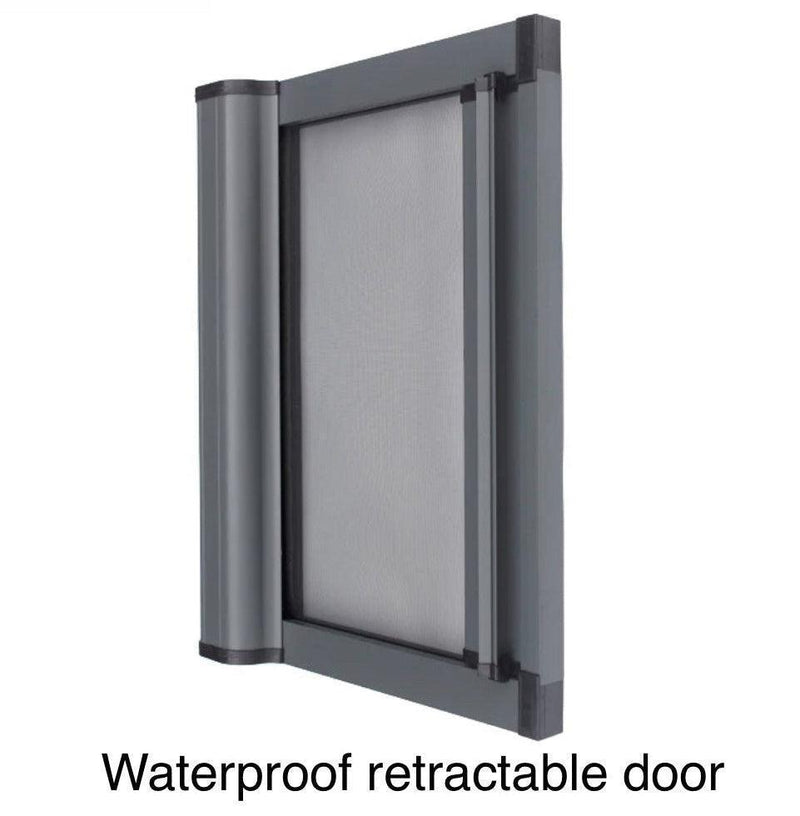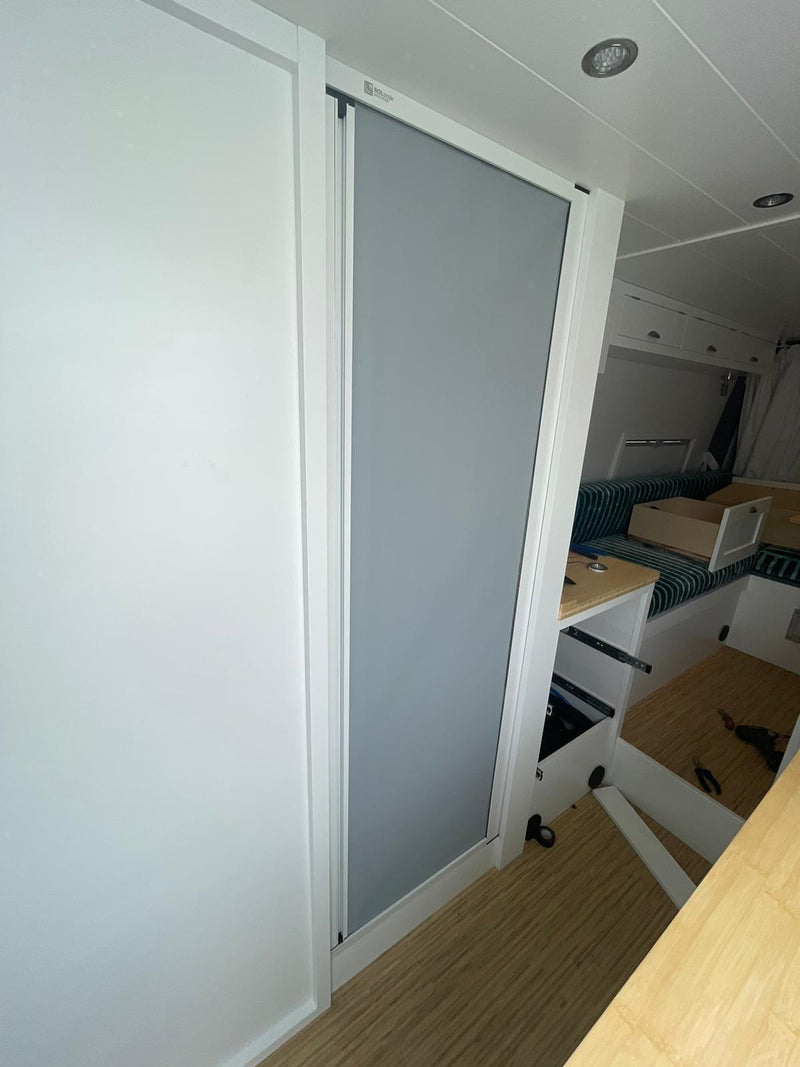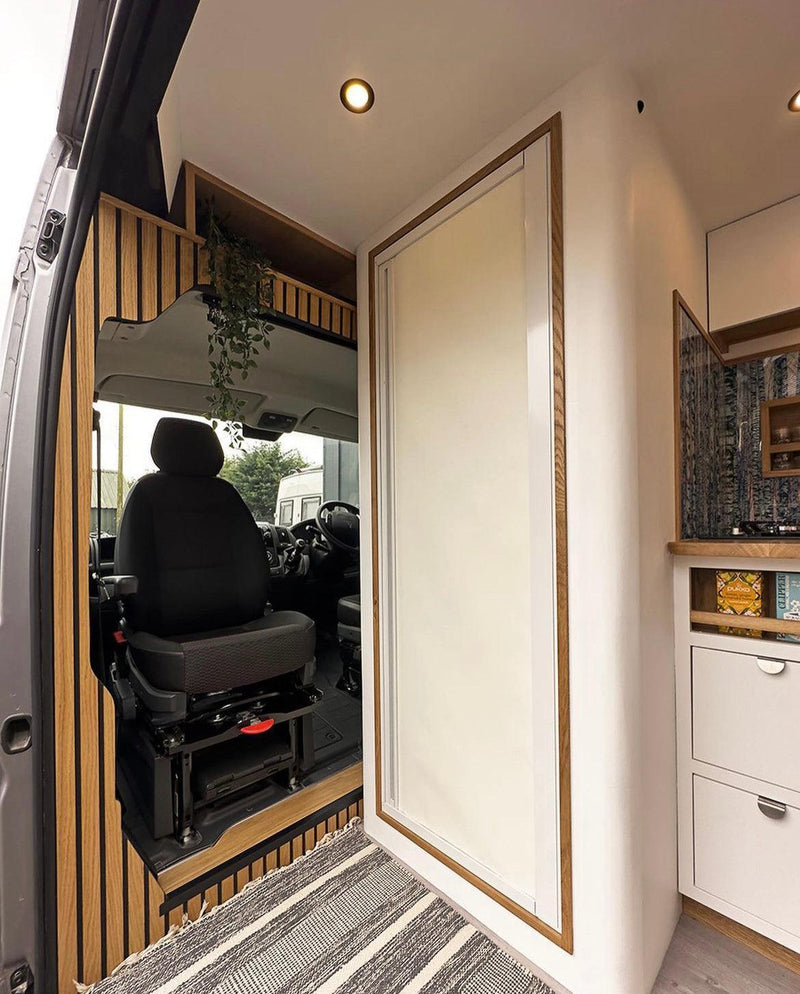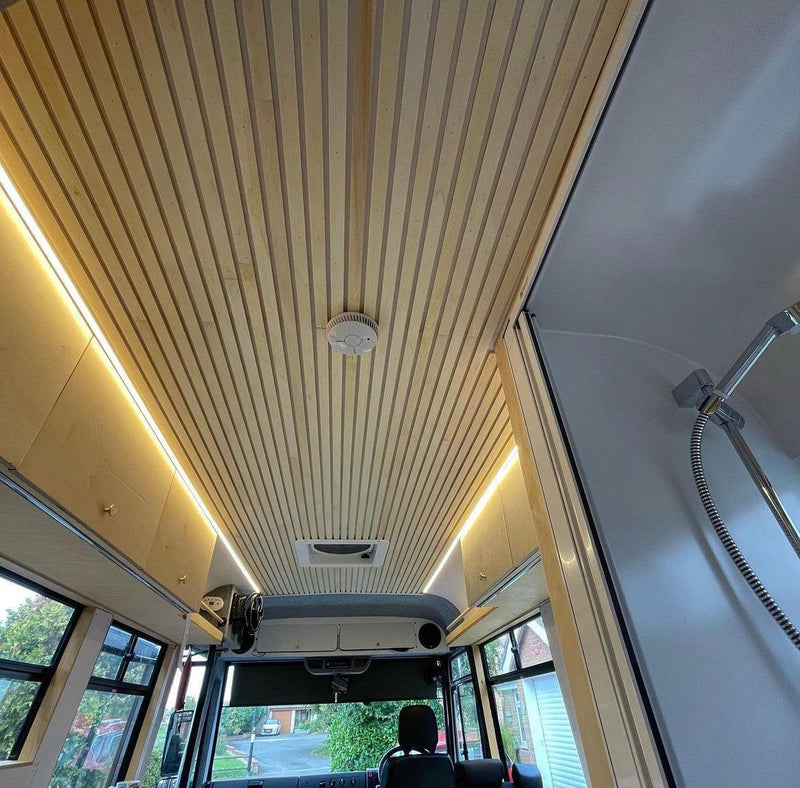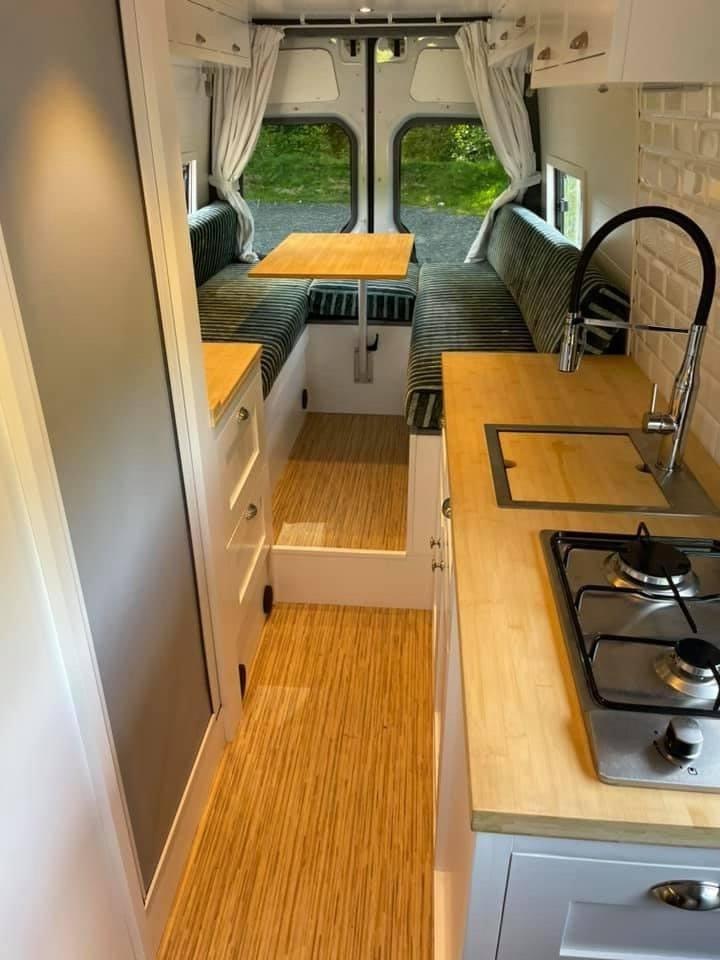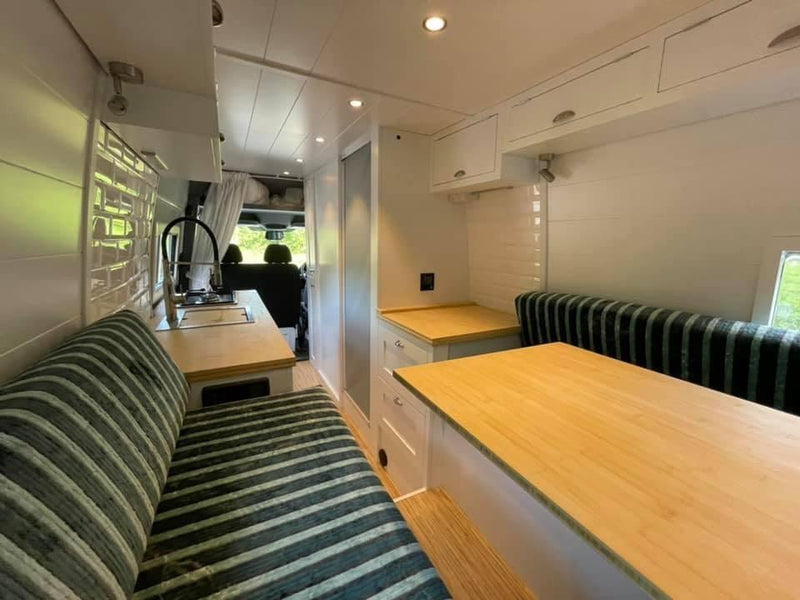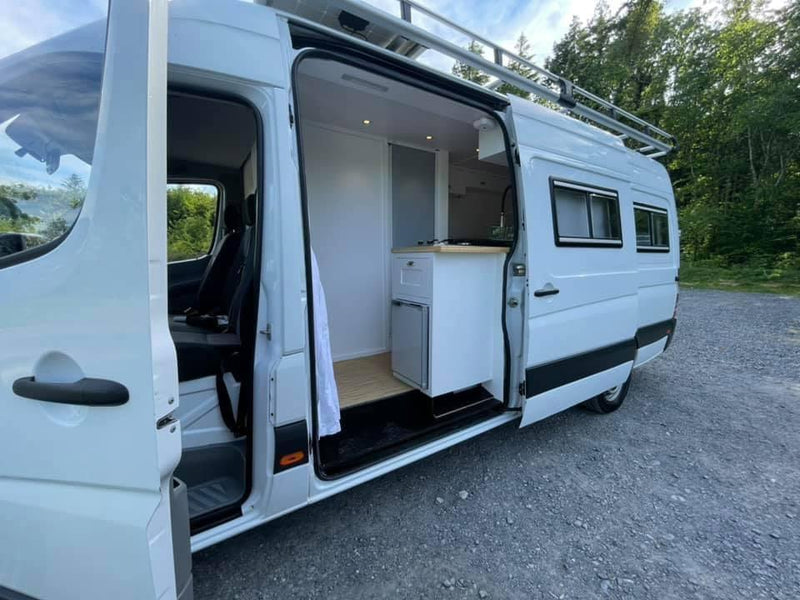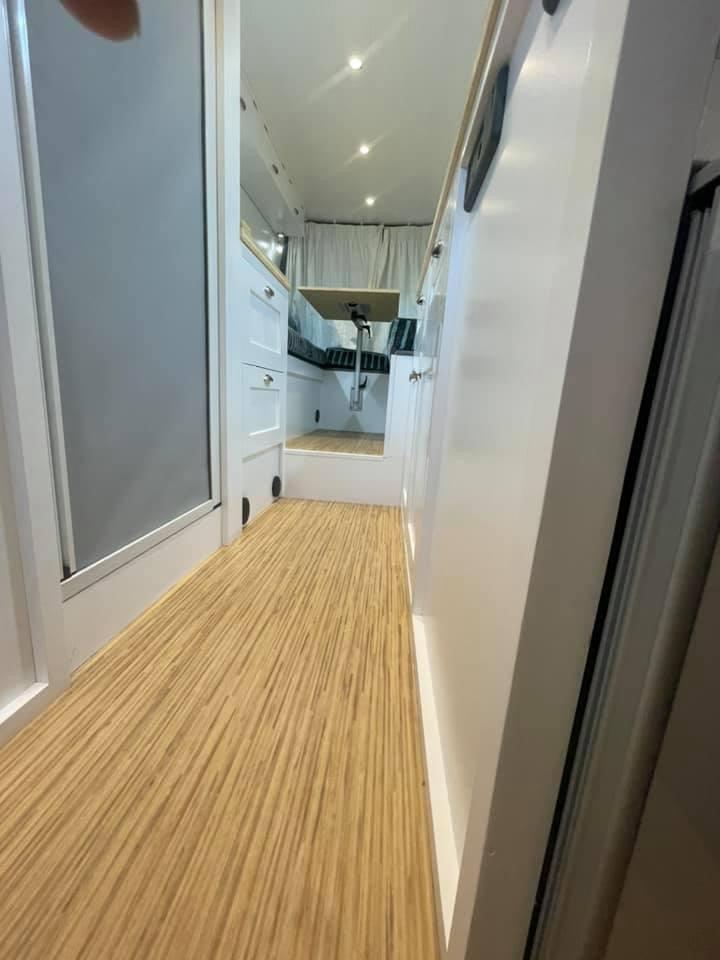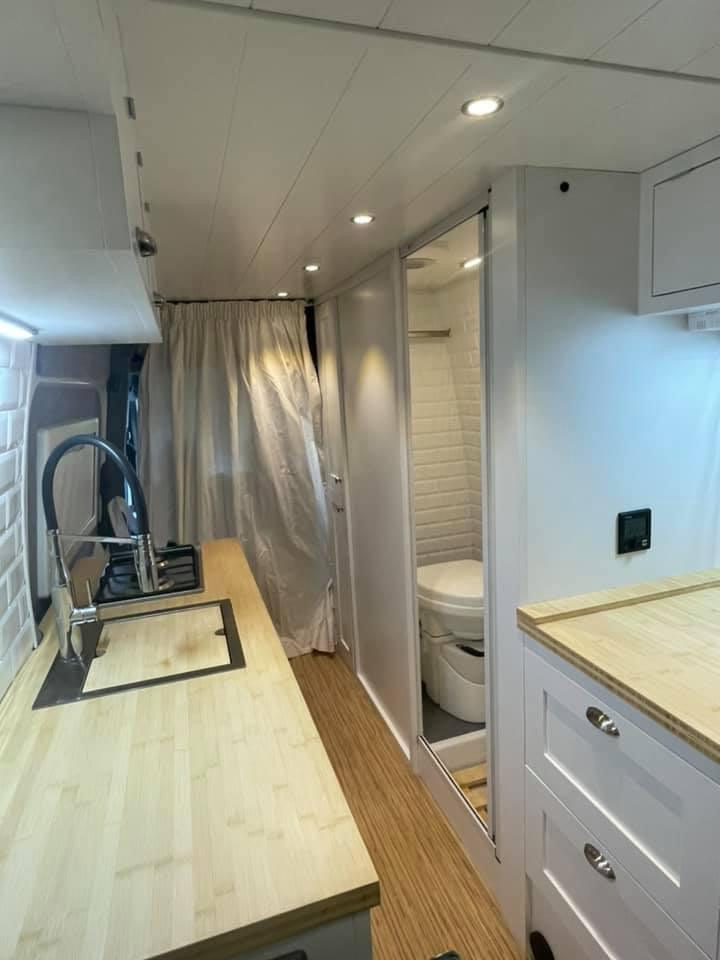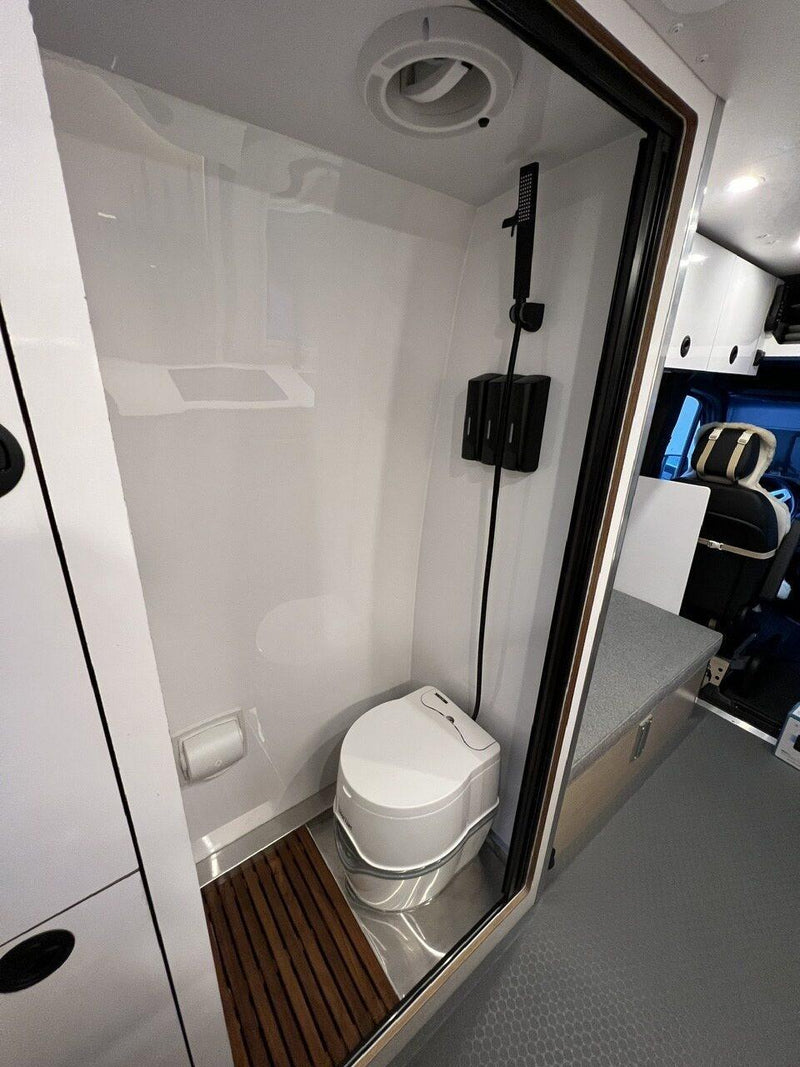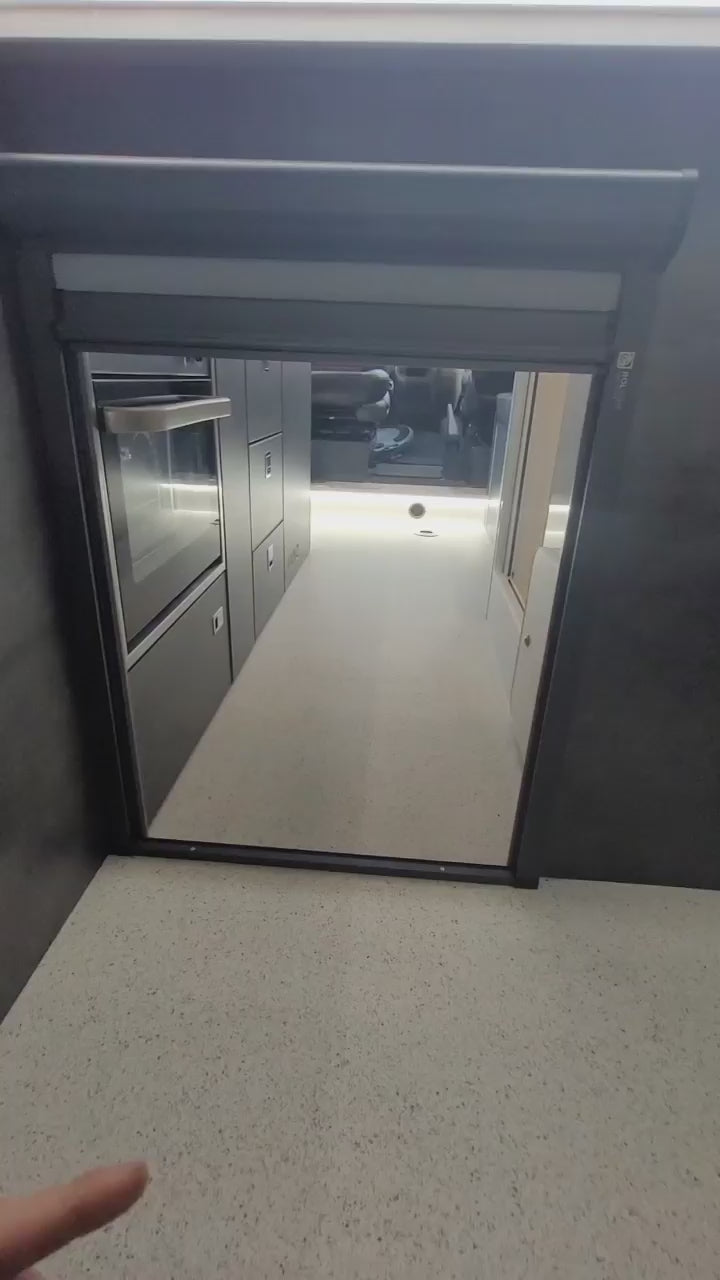 ROLdour Bespoke Retractable Space Saving Horizontal door or Vertical Black Out Blind use for a Campervan, Shower Door, Bespoke Storage unit, office storage doors, Custom Window Blinds, and many other options.

10 easy steps to order a custom size ROLdoûr 
Step 1 
Watch this video  
About ROLdoûr -
Step 2 
Watch this short video of our frame colours 
ROLdoûr frame colours - 
Step 3
Measuring up the correct frame size 
Hopefully the about ROLdoûr video covered everything you need to know.
Decide which frame fit option best suits your project either a Recessed / Pocket fit or a inside room overlapping your opening option fit.
Step 4 
Total Cartridge Length (outside edges) - 
Choose from the different set cartridge lengths which closely matches your cartridge length required, please choose the closest length above your measurement for us to cut to your exact mm length, Please add the exact mm in the text box provided. 


Step 5 
Total Track Length (outside edges) -
This listing option is for any mm made from a small 400mm to a large 1000mm 
Add you exact measurements in the text box provided 
 Step 6 
Select your Cartridge facing Option -
Option are the cartridge cover facing inside with the waterproof & black out layer facing inside for a flush front finish, suitable for shower use for  either a Recessed / Pocket fit or a inside room overlapping your opening option fit.
or 
Option Cartridge cover facing outside the room not (suitable for shower use) Suitable fit for either a Recessed / Pocket fit or an outside room overlapping your opening option fit.
Step 7
Colour Frame options - 
Hopefully the video supported in choosing a frame colour, Select your choice of frame colour. 
Step 8
Fabric colour options -
Select your Fabric colour for the front of your screen. 
Step 9
Add to Cart 
This will add your custom door to your basket 
Step 10 
Worldwide Shipping Costs 
Once you have completed your shipping address at our the checkout, The website will calculate your the delivery service for your location.
For customers in the UK the price includes 20% VAT & The total delivery costs plus the delivery time scale for your custom made door.
For customers outside of the UK all VAT / TAX  is removed from your purchase price, VAT / TAX will be invoiced to you by the courier on arrival in to you country, VAT is your local tax rate paid to your government via the courier, the courier will include a small disbursement fee to pay to clear customs.

(If you are a VAT registered business you are able to claim your VAT back please ensure you use the correct business address in the billing address option, we are unable to change the billing & Shipping address once you have paid) 
Contact Us
Please fill out the form below and we'll get back to you within 24 hours.